Source: AnonWatcher
It seems that WikiLeaks never rests. In another revelation – this time away from the Nov. 8 elections, but still involving Clinton – WikiLeaks has blown the lid wide open on donations to the Clinton family, exceeding $10 million from Dow Chemical alone.
It isn't novel news that Clinton's long-running ties with agrochemical giants have flourished. The relationship between Monsanto and Hillary Clinton is well documented. However, in the latest revelation, via WikiLeaks leaking a memo from Douglas Band – a top Bill Clinton aide – a relationship between Dow Chemical, Coca Cola and other large organizations and Clinton is a "pay for play" arrangement.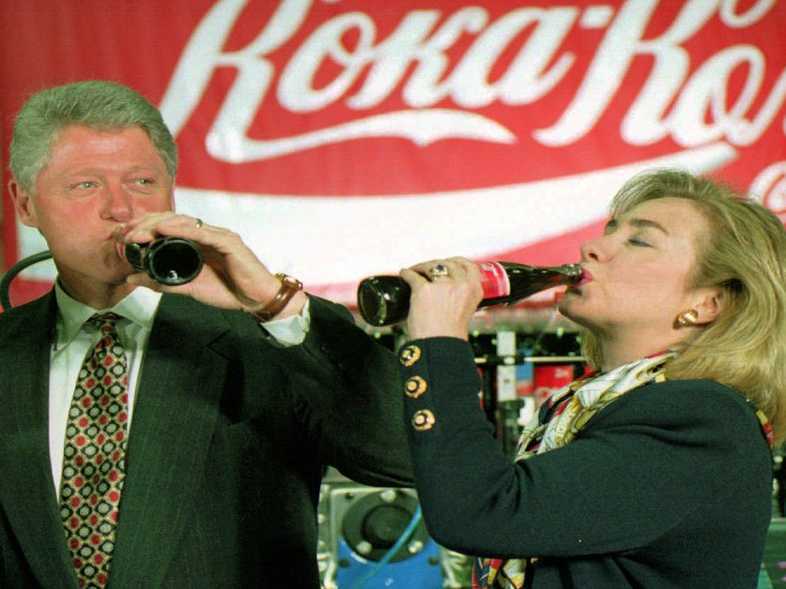 In other words, Dow Chemical is paying for Clinton Family connections in the likely outcome of Hillary winning the presidential race, thus, bidding for corporation favour.
Dow is one of the bigger pesticide producers in the world, and holds its own ground in an agrochemical arena flooded by Monsanto and Syngenta strongholds.
Since 2011, it has been revealed that Dow's donations to a Clinton-aligned firm, range in the tens of millions.
Douglas Band has been described as the man who encouraged big corporations to donate money to "Bill Clinton Inc.," to prop the Clinton's income. Companies such as Coca Cola and Dow Chemical, which were clients of Band's firm, Teneo, were those named in the 2011 memo named "Attorney-Client Privilege." The memo was sent by Band to two attorneys who were reviewing the Clinton Foundation.
Teneo and the Clinton Global Initiative (CGI), a government and non-profit leaders' think tank about world problems, were closely linked. However, Band decided to later separate the two.
However, it has now been documented that "As a result, a number of senior Dow leaders and employees have participated in CGI events and committees to share their expertise," a Dow spokesperson had said.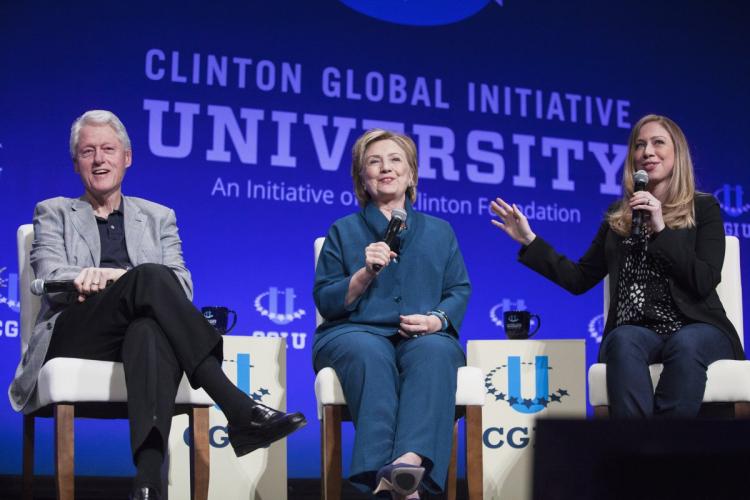 The memo laid out by WikiLeaks describes an "aggressive strategy behind lining up the consulting contracts and paid speaking engagements for Bill Clinton that added tens of millions of dollars to the family's fortune," describes an article in the Chicago Tribune.
Band's leaked memo describes how Andrew Liveris, the Dow chief executive, had been introduced to Bill Clinton over a game of golf in August 2009. From that meeting, Dow Chemical increased their contributions to the Clinton Foundation, to "align[ed] … core business and citizenship strategies that have positively leveraged the resources and capabilities of our company."
In 2011, Dow had paid 2.8 million USD to Band's Teneo. In 2012 the 'donations' jumped to $19.4 million.
Further emails released by WikiLeaks have demonstrated that calls were made "on behalf of President Clinton" for Teneo clients to British lawmakers, as well. However, an email sent by Chelsea Clinton, Clinton's daughter, stated this occurred "without my father's knowledge" making clear her concerns with the connection.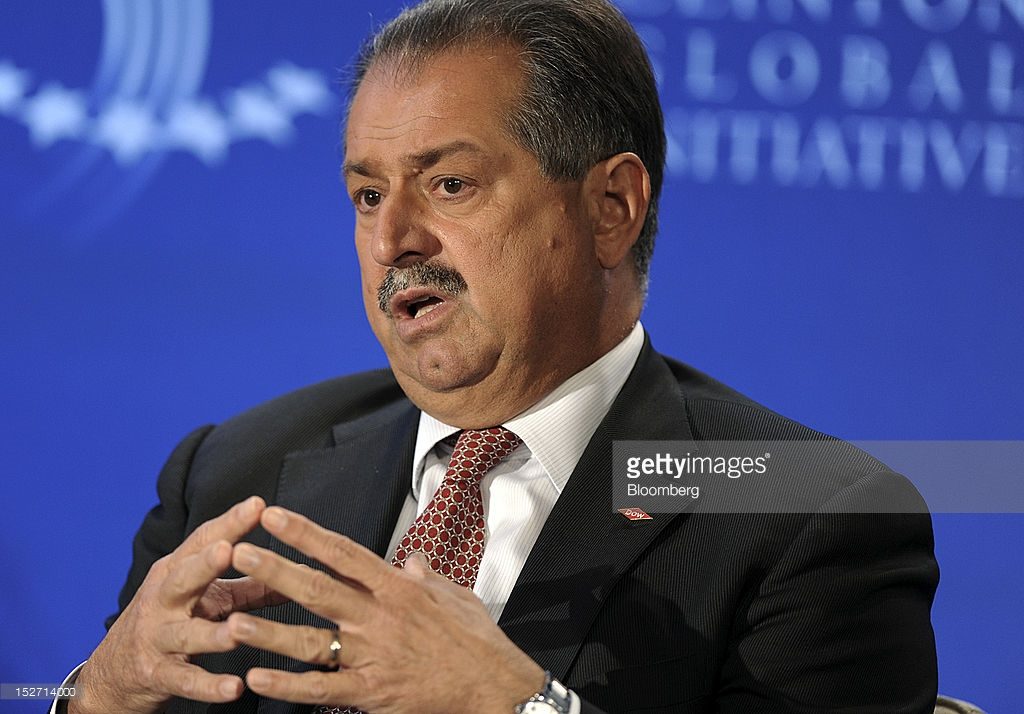 A CNN analysis showed the Clintons had raked in $153 million in 2001 to February 2016, for speaking fees. The latest disclosure has the figure closer to $155 million.
Regardless of that single email, there is no getting away from the corporate sponsorship by big companies such as Dow Chemical, who were obviously paying for their connections with Clinton. Something we have seen time and again, with corporate agenda controlling our world's political schema.