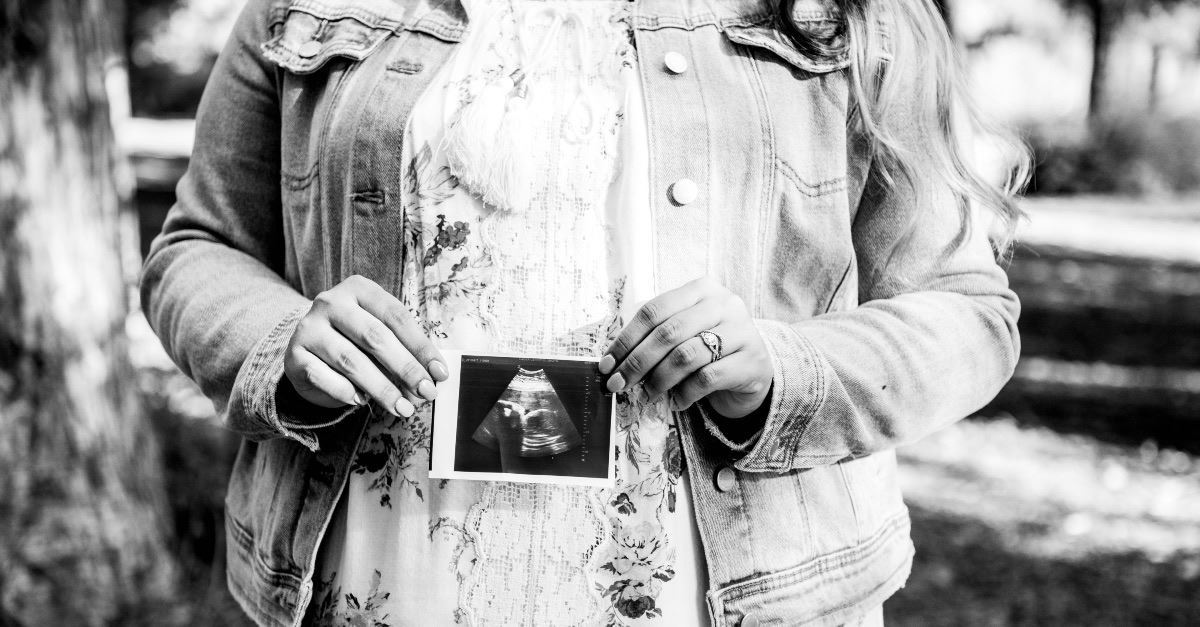 Source: Michael Foust | ChristianHeadlines.com Contributor
The New Mexico House of Representatives passed a bill last week that would legalize unrestricted abortion up to the day of birth and would remove "conscience" protections for doctors and hospitals who don't want to perform abortions.
The bill, HB 51, would repeal a 50-year-old law that predates Roe v. Wade and prohibited abortion except in cases of rape, incest, "grave" mental or physical or mental defects, and to save the mother's life.
The bill passed the Democrat-controlled House, 40-29, and now heads to the Senate, also controlled by Democrats. Democratic Gov. Michelle Lujan Grisham supports it.
Pro-lifers say the bill has two problems: 1) It mirrors bills in New York and Virginia by removing all restrictions on abortion, and, 2) It rolls back a section of New Mexico law that protected doctors and hospitals. That section of New Mexico law reads: "This article does not require a hospital to admit any patient for the purposes of performing an abortion. … A person who is a member of, or associated with, the staff of a hospital, or any employee of a hospital … and who objects to the justified medical termination on moral or religious grounds shall not be required to participate."
House Minority Whip Rod Montoya, a Republicans, criticized supporters of the bill.
"You are perfectly willing to allow hospitals and medical practitioners … to refer or provide abortion services even if their conscience tells them they cannot do that?" he asked one supporter during floor debate, according to the Santa Fe New Mexican.
The bill would repeal three sections of New Mexico law: 30-5-1, 30-5-2 and 30-5-3. All three sections pertain to abortion.
Supporters said the repeal is necessary in case Roe v. Wade and its companion decisions are overturned.
"This respects a woman's personal decision to have an abortion," said Rep. Joanne Ferrary, a Democrat and a bill sponsor.
Elisa Martinez, executive director of New Mexico Alliance for Life, said the bill is more radical than those in other states.
"HB-51 is the most extreme bill in the nation," Martinez told Fox News, "because it keeps elective abortion-up-to-birth, and also seeks to force medical professionals to participate in this practice by stripping away explicit conscience protections from the current statute."
Michael Foust is a freelance writer. Visit his blog, MichaelFoust.com.
Photo courtesy: Edward Cisneros/Unsplash