FedEx has elected not to renew one of its contracts with Amazon for their Express overnight and two-day service.
"FedEx has made the strategic decision to not renew the FedEx Express US domestic contract with Amazon.com, Inc. as we focus on serving the broader e-commerce market," the company said in a Friday statement.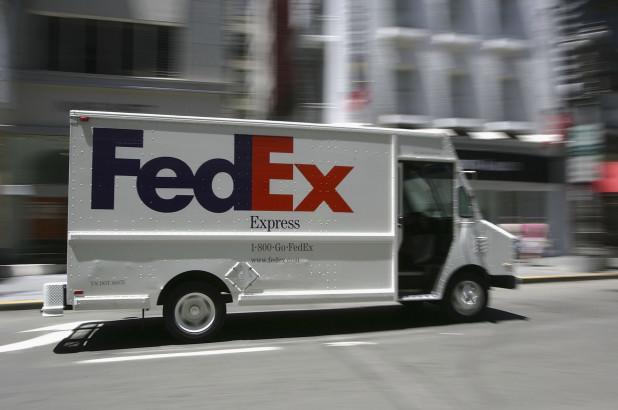 Of note, the decision "does not impact any existing contracts between Amazon.com and other FedEx business units or relating to international services," according to the release.