A former masseuse for Jeffrey Epstein who says he raped her on his private island, has provided photos of his secretive Caribbean compound to The Sun.
Chaunte Davies says she was raped by Epstein over the course of several years before finally parting ways with him in 2005. She told the Sun that the wealthy pedophile was arrested just five days after she gave the FBI and New Mexico Assistant Attorney General evidence against him.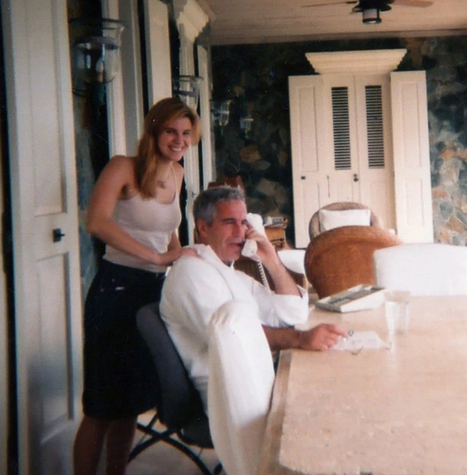 Source:  Tyler Durden
Now 40, Chaunte says the ex-Wall Street banker performed a sex act on himself during their first massage session – and that she was "manipulated" into staying in their circle by Epstein's alleged madam, Ghislaine Maxwell. "Within weeks she was jetting round the world on his private jet and on to his island of Little Saint James," according to the report.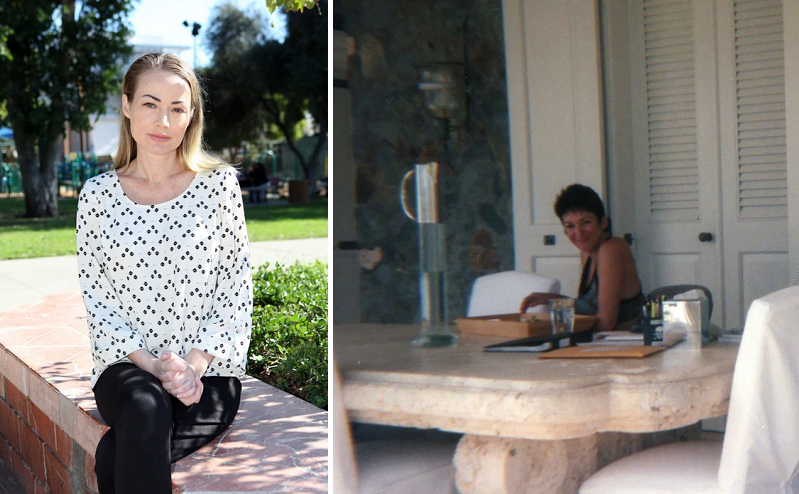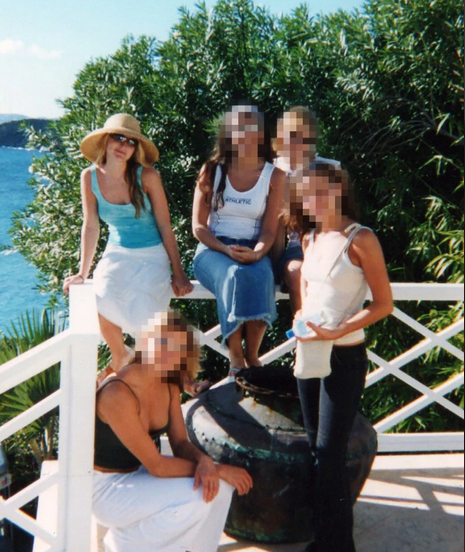 Davies also revealed how Epstein bragged about his friendship with Prince Andrew and his ex-wife Sarah Ferguson, and how Epstein used his relationship with the Duke of York to lure young girls into his orbit – at one point, allegedly having an orgy with Andrew and several young girls.
In 2015 court testimony, she wrote: "I was around 18 at the time. Epstein, Andy, approximately eight other young girls and I had sex together."

She said the other girls seemed to be under 18 and "didn't really speak English". This seemed to amuse Epstein, she claimed, who said "they are the 'easiest' girls to get along with".

The duke has repeatedly denied the claims, which were later struck from the 2015 case. In his Newsnight interview he said he had "no recollection" of meeting Virginia and has denied any wrongdoing. –The Sun
"I was very aware of Jeffrey Epstein's friendship with Prince Andrew and Fergie right away," she said, adding "It was one of several bragging tactics he used to further induce his power and privilege. He bragged a lot."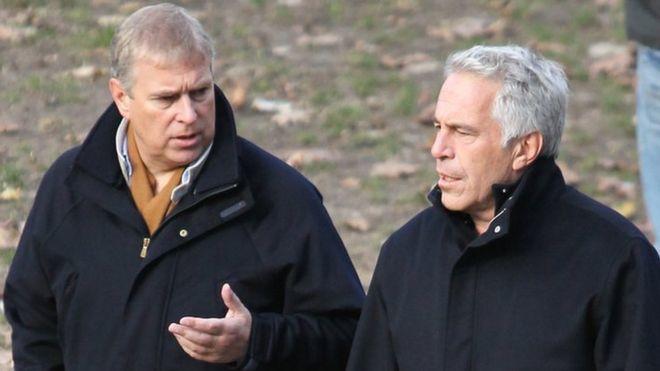 "He had framed photos of them in his residences. He bragged about how he'd lent money to the duchess."
Chauntae has demanded that Andrew speak to FBI agents as they move to nail Epstein's associates.

Andrew insisted last week he had not noticed young girls surrounding Epstein.

But Chauntae said: "I hope he is ­honest. There is no way you could have been a friend of Jeffrey's and not know what was going on.

"I don't see how you could see somebody with another young girl all the time and there never being a conversation about it. It doesn't add up." –The Sun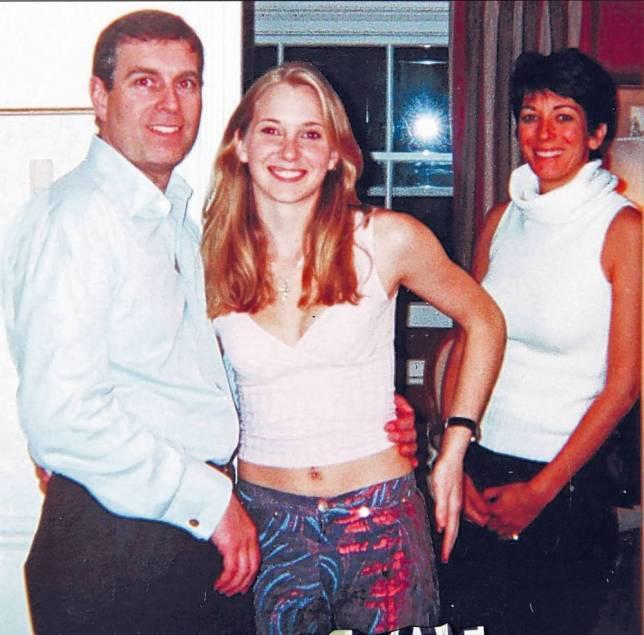 Chaunte also called Andrew's claim that Epstein was guilty of "unbecoming" behavior "pompous," adding "It's minimalising something that has shattered lives." Andrew, a frequent guest on the island, was named in a lawsuit claiming that girls were forced to have sex with him.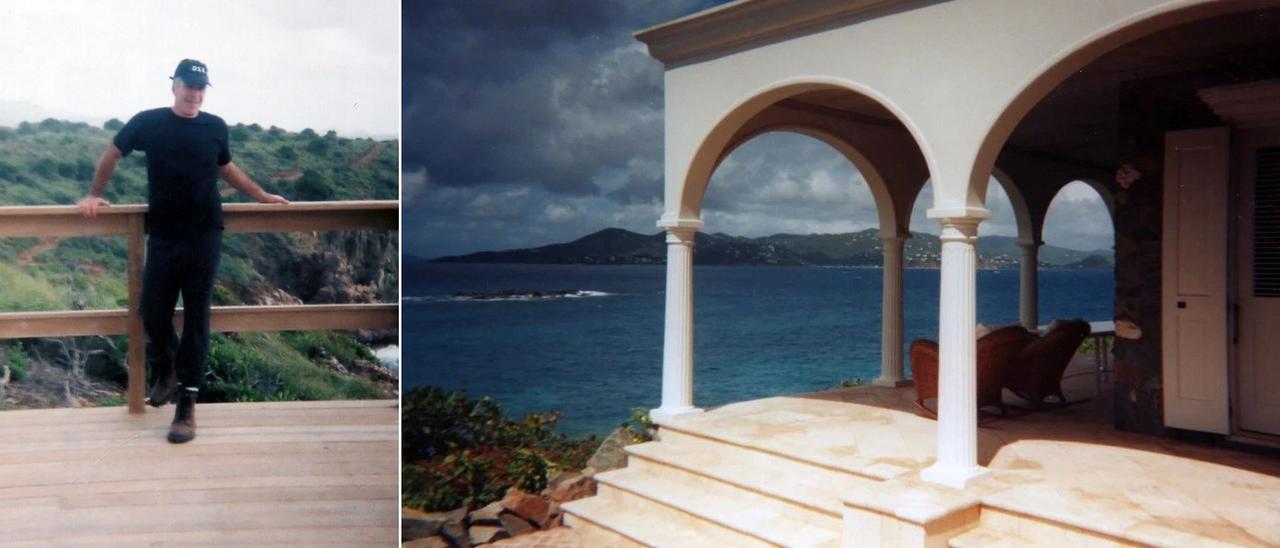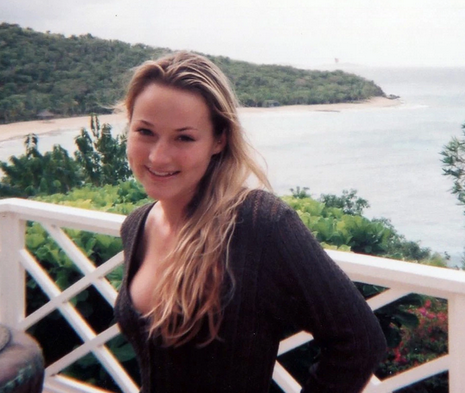 Epstein had been accused of trafficking girls as young as 12 through the island. According to the report, "One victim said she was raped up to three times a day and tried to swim across shark-infested waters to escape."
Maxwell about to come out of hiding?
According to a Sunday report in The Sun, Maxwell, 57, will emerge from hiding within days to speak with the FBI about her links to Epstein.
Sources say she is set to defend herself and the prince.

She has told pals she thinks the picture of them with Virginia Roberts, who claims she had sex with Andrew when she was 17, may have been doctored.

It was said to have been taken at her London home in March 2001.

A source said: "Like Andrew, she has no memory of it.

"Ghislaine thinks there are a lot of problems with the picture and it is very fishy.

"It is one of very few photos that does not bear a time and date stamp." –The Sun