The global wildlife population is on track to fall by two-thirds by 2020, according to a report by the Zoological Society of London (ZSL) and WWF. These findings indicate that the world is on the verge of the first mass extinction of animal life in 65 million years.
The Living Planet, which is the most comprehensive to date, estimates that animal populations will plummet 67% by 2020. According to the data, animal populations plummeted by 58% between 1970 and 2012 and are set to drop a further 2% each consecutive year. Destruction of wild habitats, hunting and pollution are said to be the primary factors driving the mass extinction.
The report assessed the populations of  3,700 different mammals, birds, fish, amphibians and reptiles. The Living Planet Report, which is published every two years, aims to provide an assessment of the world's wildlife populations.
"For the first time since the demise of the dinosaurs … we face a global mass extinction of wildlife," said Mike Barrett, director of science and policy at WWF-UK. "We ignore the decline of other species at our peril – for they are the barometer that reveals our impact on the world that sustains us."
"Humanity's misuse of natural resources is threatening habitats, pushing irreplaceable species to the brink and threatening the stability of our climate," said Barrett. "We know how to stop this. It requires governments, businesses and citizens to rethink how we produce, consume, measure success and value the natural environment."
Human activities are driving many of the world's most iconic animals to extinction. The African elephant population, for example, has fallen by 111,000 in the past decade. Poaching practices associated with the unsustainable ivory trade are said to be the largest contributing factor to the rapid decline. Today, it is estimated that a total of 415,000 African elephants remain.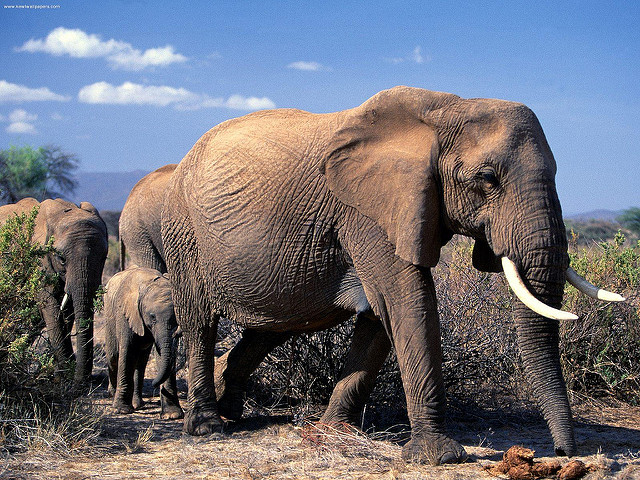 However, with the recent success of a number of conservation efforts, experts believe that we still have the opportunity to halt this human-driven mass extinction. In some regions, most notably in India and Russia, tiger populations are on the rise. Meanwhile, earlier this year the Giant Panda, a species which has struggled to sustain its numbers due to habitat loss, was removed from the endangered species list.
"Human behaviour continues to drive the decline of wildlife populations globally, with particular impact on freshwater habitats," said Professor Ken Norris, director of science at ZSL. "However, these are declines – they are not yet extinctions – and this should be a wake-up call to marshal efforts to promote the recovery of these populations."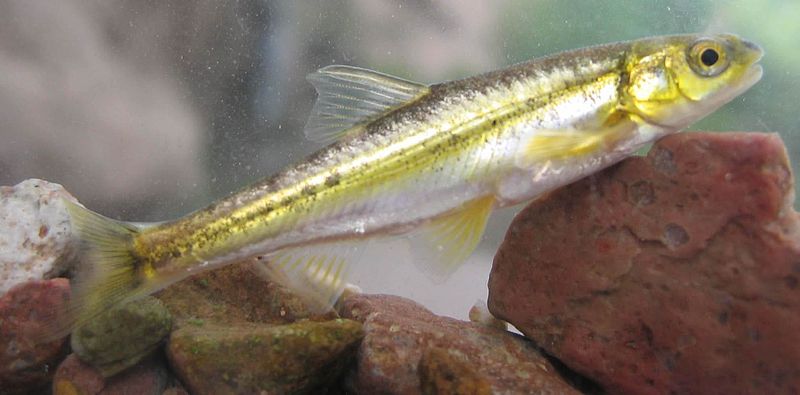 Freshwater species were reported to have declined by as much as 81% between 1970 and 2012 due to excessive water extraction, pollution and infrastructure. Meanwhile, terrestrial species have seen populations drop by 38% and marine species populations have suffered a 36% loss.
"The report is certainly a pretty shocking snapshot of where we are," said Barrett. "My hope though is that we don't throw our hands up in despair – there is no time for despair, we have to crack on and act. I do remain convinced we can find our sustainable course through the Anthropocene, but the will has to be there to do it."