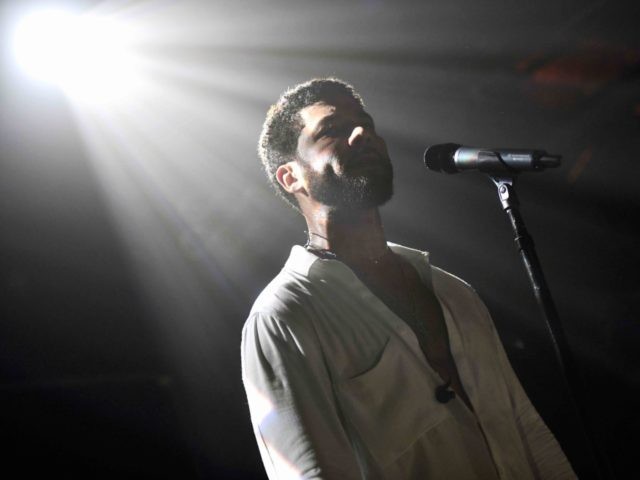 Leading Democrat candidates for the presidency in 2020 called last month's reported attack on Jussie Smollett an "attempted modern day lynching," and the National Association for the Advancement of Colored People (NAACP)  blamed President Donald Trump.
But reports began to emerge this week from a variety of mainstream media outlets that Chicago police believe Smollett may have paid two men to stage the attack.
At the very least, what is now known is that early reports by Smollett and his representatives were likely false, including claims the assailants were white, and that they were Trump supporters.
At the time, NAACP President Derrick Johnson linked Trump to the alleged crime, saying the "rise in hate crimes is directly linked to President Donald J. Trump's racist and xenophobic rhetoric."
Democrat candidates, declared and potential, weighed in on the "attempted modern day lynching":
On Saturday evening, Smollett's attorneys pushed back against reports that people he knew were involved in the attack, continuing to describe him as a victim of a "hate crime."
Joel B. Pollak is Senior Editor-at-Large at Breitbart News. He is a winner of the 2018 Robert Novak Journalism Alumni Fellowship. He is also the co-author of How Trump Won: The Inside Story of a Revolution, which is available from Regnery. Follow him on Twitter at @joelpollak.