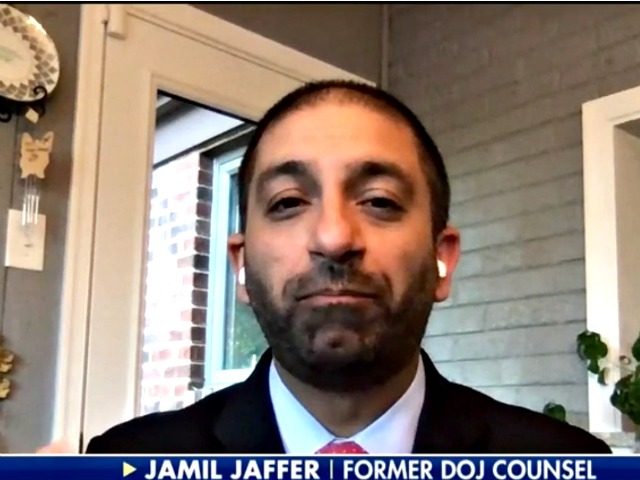 Source: Robert Kraychik
President Donald Trump's nomination of Judge Amy Coney Barrett to the Supreme Court is an example of the president's delivery of campaign promises, stated Jamil Jaffer, who served as a law clerk to Justice Neil M. Gorsuch of the Supreme Court, on Saturday's SiriusXM Special Report with host Matt Boyle.
"To be sure, she is a conservative," Jaffer said of Barrett. 'Nobody should doubt that, and nobody should doubt that that's exactly who the president was going to nominate. He said that from the day he began campaigning, and he held true to that. He nominated Neil Gorsuch. He nominated Brett Kavanaugh, and now he's nominated Judge Amy Coney Barrett."
Jaffer continued, "[Donald Trump] told the world he is going to nominate conservatives and that's exactly what we've got here. … He has stuck to [his campaign promises], including on this one, and that is a real change. Most president's campaign promises, you think they're never going to implement them, and yet here we are."
Trump "revolutionized the way that we're going to hear from nominees," Jaffer added.