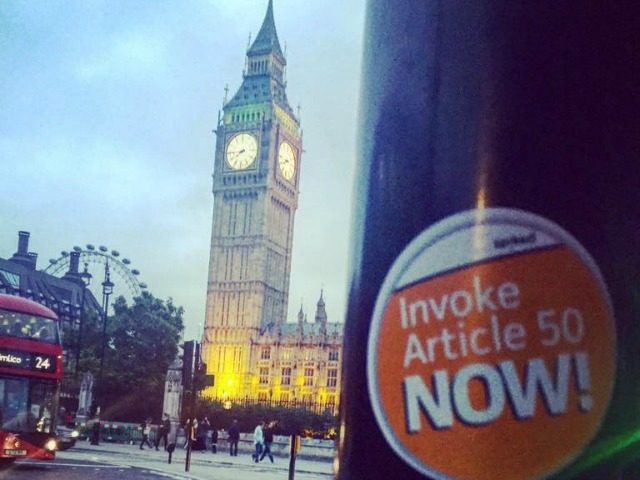 The government must consult parliament before invoking Article 50, the High Court has ruled.
The court ruled that Prime Minister Theresa May does not have the authority to use the Royal Prerogative to invoke the EU divorce process.
The Lord Chief Justice has ruled that the government's arguments are "contrary to fundamental constitutional principles of the sovereignty of parliament".
He added: "The court does not accept the argument put forward by the government. There is nothing in the text of the 1972 Act to support it."
Lord Chief Justice, Lord Thomas, sitting with the Master of the Rolls, Sir Terence Etherton, and Lord Justice Sales, delivered the verdict Thursday morning after a three-day hearing in October.
The Attorney General Jeremy Wright QC had argued the move could be a "backdoor" to overruled the Brexit vote, but did not turn up to court today.
Gina Miller, one of the claimants who brought the article 50 case, said in a statement outside Royal Courts of Justice that the government should accept the ruling.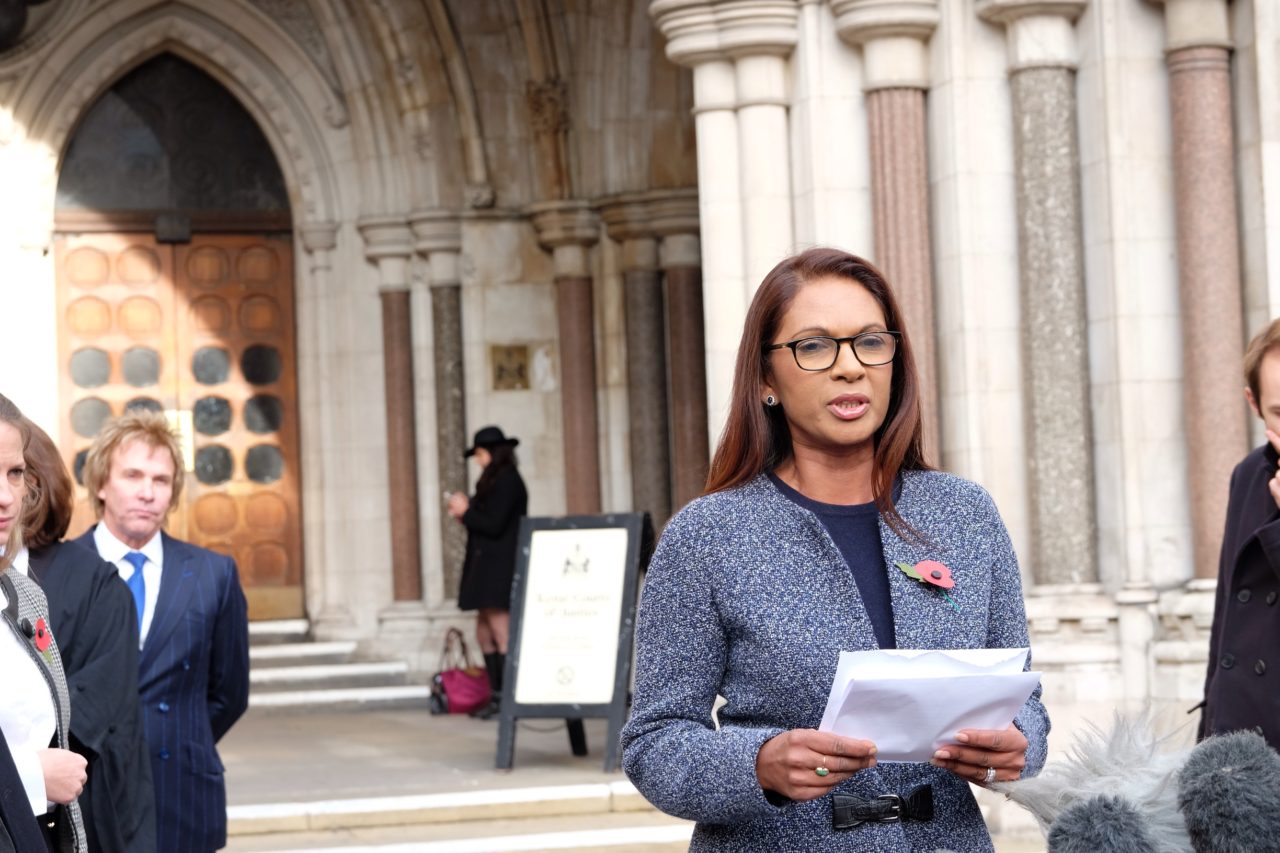 However, the government has said it will appeal the decision.
A spokesman said: "The Government is disappointed by the decision.
"The country voted to leave the European Union in a referendum approved by Act of Parliament. And the Government is determined to respect the result of the referendum."
The Supreme Court will likely hear the case on 7 December.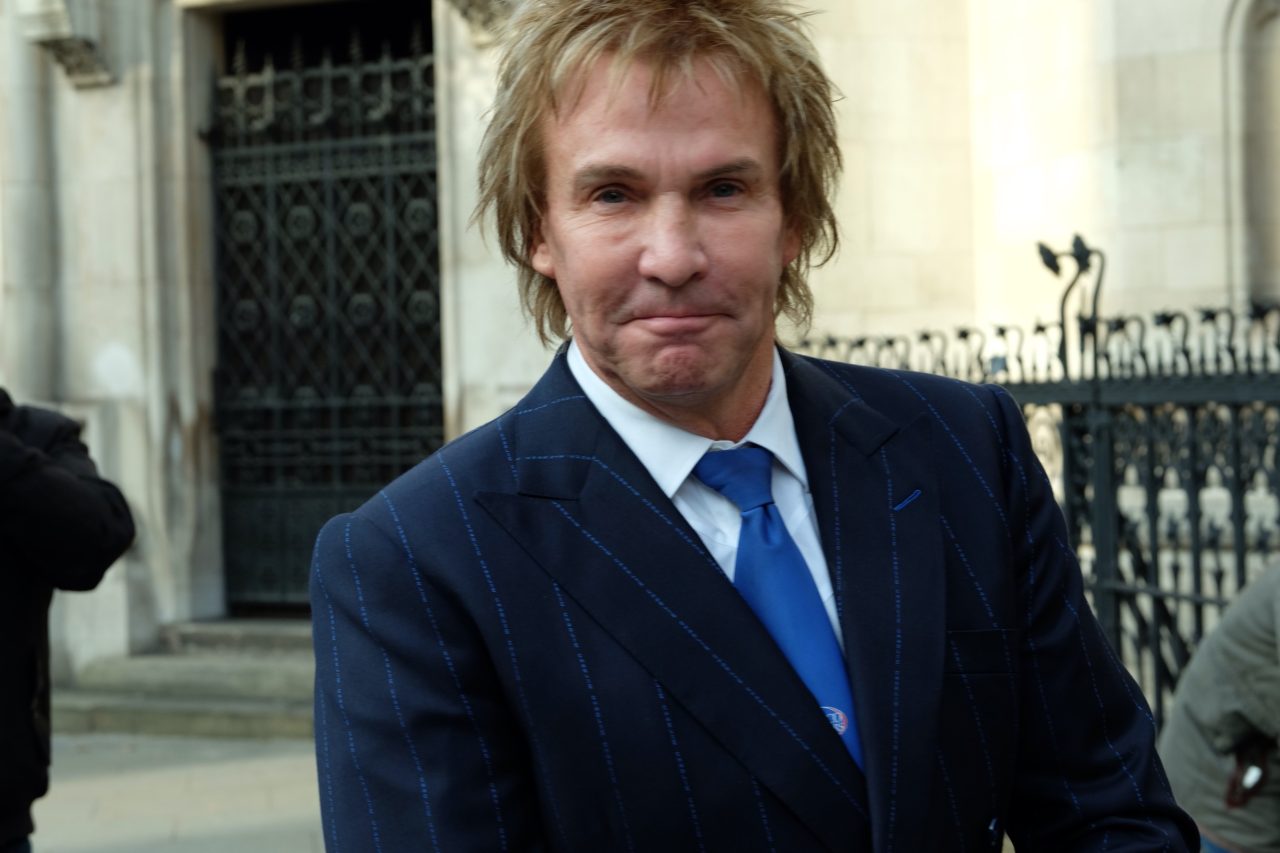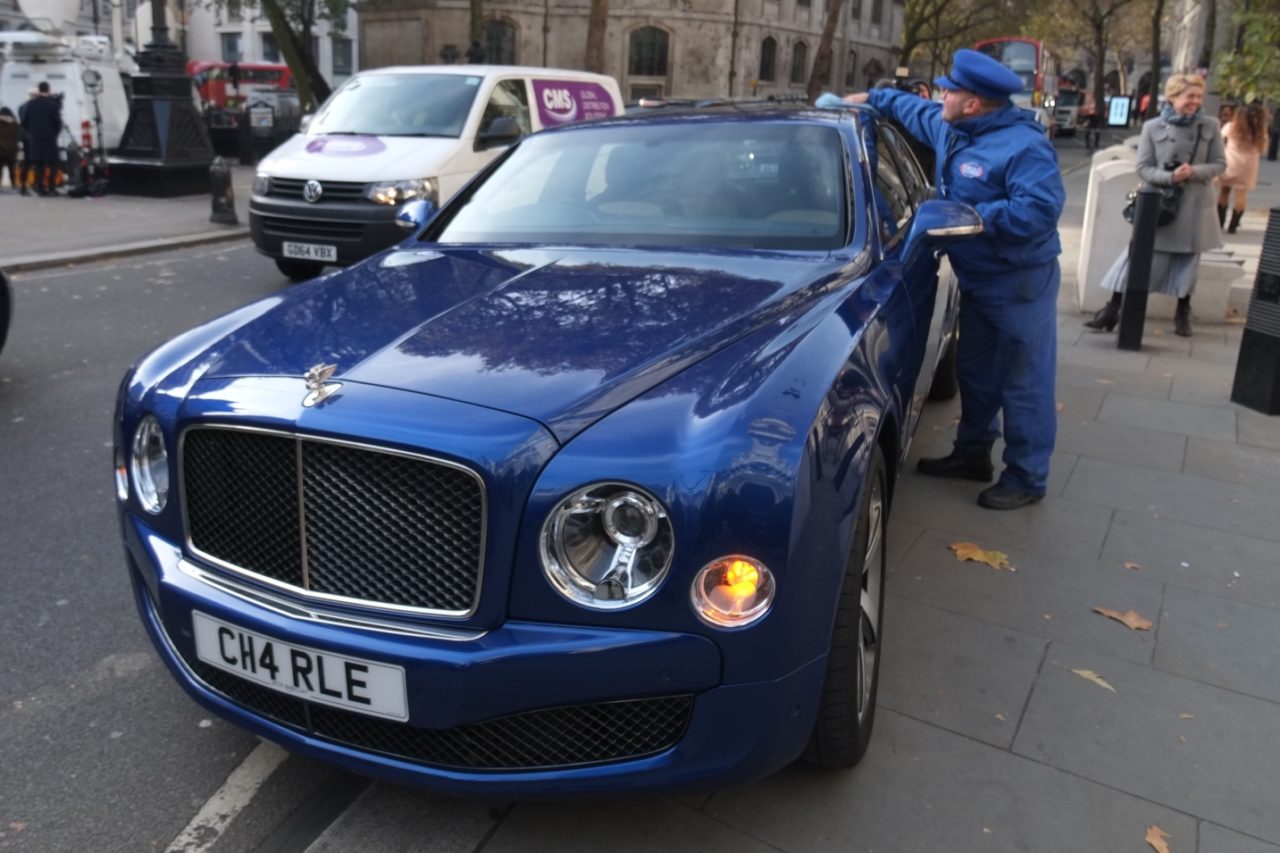 UKIP's interim leader Nigel Farage said:
"I worry that a betrayal may be near at hand. Last night at the Spectator Parliamentary Awards I had a distinct feeling that our political class, who were out in force, do not accept the 23rd of June Referendum result.
"I now fear that every attempt will be made to block or delay the triggering of Article 50. If this is so, they have no idea of the level of public anger they will provoke."
Speaking on BBC Radio 5 Live, he added that he feared Britain was heading for a "half Brexit", and warned he would return to frontline politics if Britain had not left the EU by 2019.
"We are heading for a half Brexit….  I'm becoming increasingly worried.
"I see MPs from all parties saying, oh well, actually we should stay part of the single market, we should continue with our daily financial contributions.
"I think we could be at the beginning, with this ruling, of a process where there is  deliberate, wilful attempt by our political class to betray 17.4 million voters."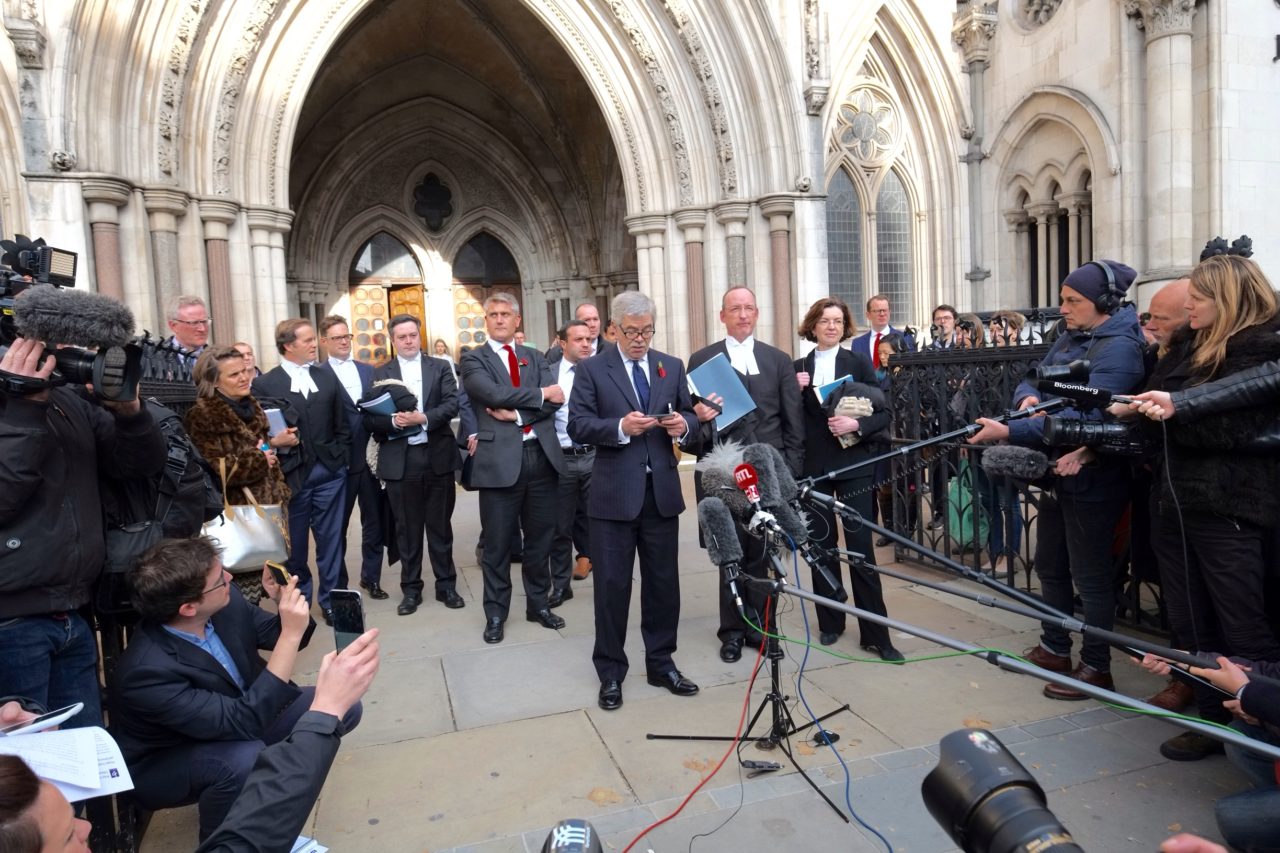 Leave.EU co-chairman Arron backs said that "unelected judges and out of touch politicians" had "declared war on British democracy".
"Why wouldn't unelected judges want to preserve an EU system where unelected elites like themselves are all-powerful?" he added.