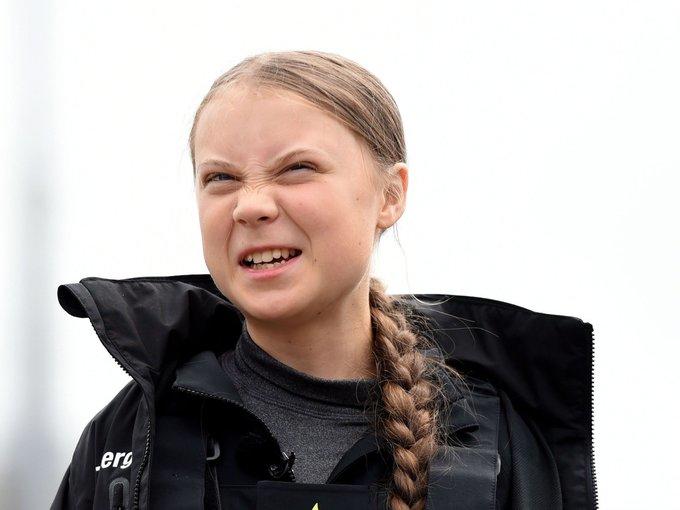 Swedish activist Greta Thunberg is angrier than ever. The 16-year-old climate crusader, whose childhood was stolen by everyone except China, says that the wave of climate change school strikes over the past year has "achieved nothing" since greenhouse gas emissions continue to rise.
Speaking from the Madrid climate conference, after arriving via train from Lisbon, Thunberg said she hoped the negotiations would result in "something concrete."
Thousands of young people were expected to gather at the UN climate conference and in the streets of the Spanish capital on Friday to protest against the lack of progress in tackling the climate emergency, as officials from more than 190 countries wrangled over the niceties of wording in documents related to the Paris accord.
In the four years since the landmark agreement was signed, greenhouse gas emissions have risen by 4% and the talks this year are not expected to produce new commitments on carbon from the world's biggest emitters. -The Guardian
"People want everything to continue like now and they are afraid of change," she told reporters, without mentioning the world's #1 polluter by volume, China. "And change is what we young people are bringing and that is why they want to silence us and that is just a proof that we are having an impact that our voices are being heard that they try so desperately to silence us."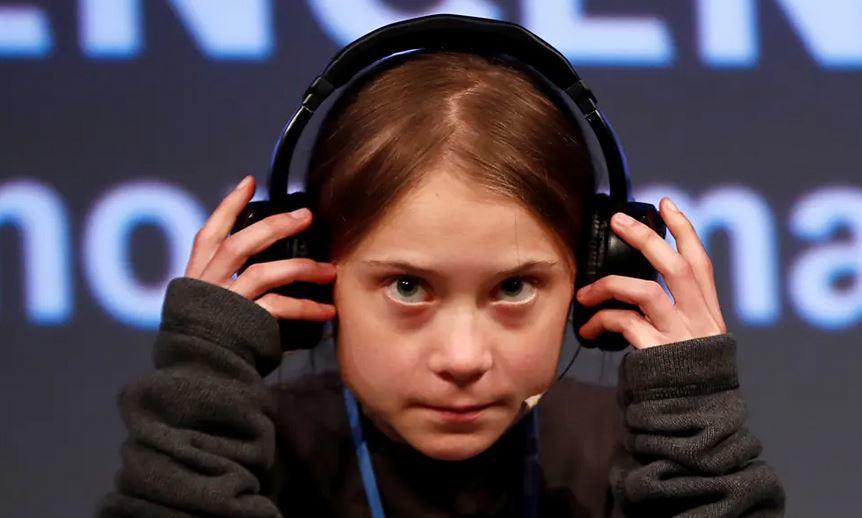 Thunberg's movement began in Sweden in 2017, and has morphed into an organized campaign across the world.
"I'm just an activist and we need more activists," said Thunberg, adding "I sincerely hope COP25 will reach something concrete and increase awareness among people, and that world leaders and people in power grasp the urgency of the climate crisis, because right now it does not seem that they are."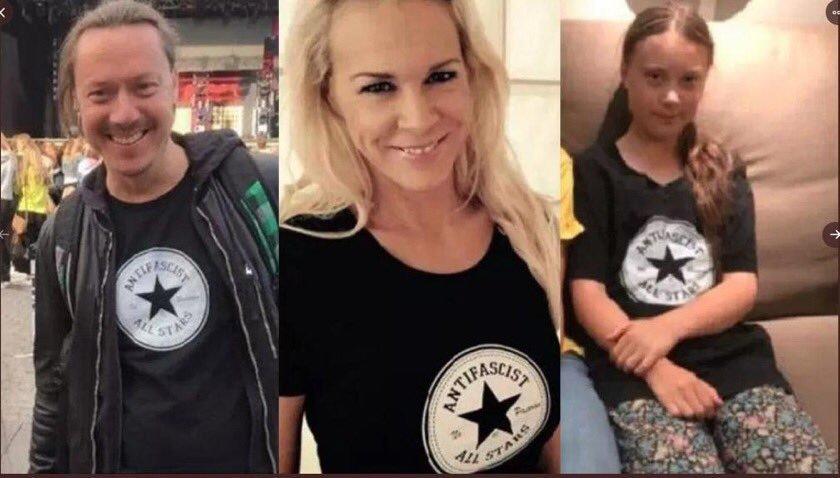 In September, Thunberg drew criticism from French President Emmanuel Macron after she filed a legal complaint accusing five countries of inaction on global warming in violation of the 30-year-old UN Convention on the Rights of a Child. Germany, France, Brazil, Argentina and Turkey were named in the lawsuit.