Posted BY: Mega
Vladimir Putin is reportedly set to order two million more troops into Ukraine amid rumors the Russian leader is considering stepping down as the struggling country's head of state, RadarOnline.com has learned.
In a surprising development to come as Russia continues to suffer defeat on the frontlines of the war against Ukraine, and just weeks after Putin ordered the mobilization of 300,000 soldiers into the neighboring nation, two million more soldiers might be drafted to fight in Ukraine as soon as January 1, 2023.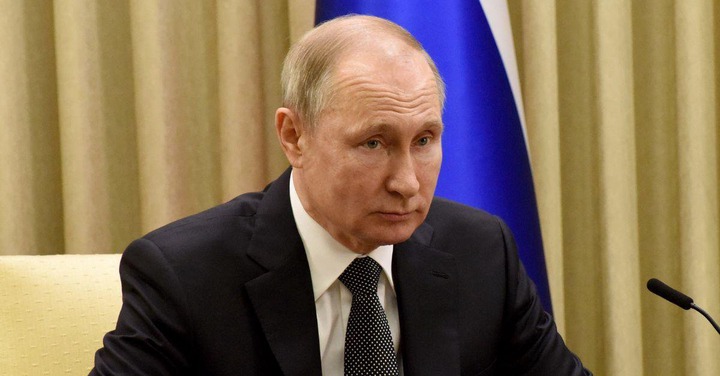 That is the revelation shared by General SVR, a Telegram channel that claims to have sources within the Kremlin indicating another mass mobilization is imminent.
"Putin considers it sufficient to call up another two million people, of which about 300,000 are women," the Telegram channel said this week.
"A large number of victims among those mobilized, according to the president, will only rally Russian society and strengthen the current regime," General SVR added, "regardless of whether the result will be victory or defeat."
Even more surprising is the reports that Putin may also introduce martial law come the new year to strengthen Russia's stalling war efforts.
"The intention is to mobilize not 300,000, 400,000, or 500,000 but, with luck, up to two million people, including 300,000 women after the New Year celebrations," said Valery Solovey, a former Moscow professor and political analyst.
"Moreover, it is planned to conduct mobilization at the same time as introducing martial law," Solovey added. "It is supposed to extend the martial law either to entire Russia or to a significant part of its territory including the Russian capitals — the cities of Moscow and St Petersburg."
The Russian political analyst also indicated Putin is set to step down as the nation's leader "in the next 13 months," although the announcement may come sooner.
"He will most certainly leave before 2024," Solovey predicted. "It is even possible he will announce his departure before the New Year, but this depends on the state of his health."