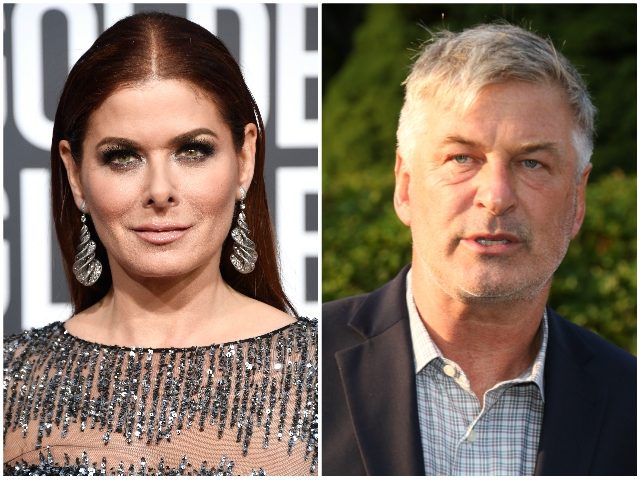 Source: DAVID NG
Left-wing Hollywood celebrities wasted little time Saturday launching a social media offensive against President Donald Trump's nomination of Amy Coney Barrett to succeed the late Ruth Bader Ginsburg on the U.S. Supreme Court. Not only did they attack her judicial record, they also launched personal insults.
"Amy is like a hybrid of Aunt Lydia and a Stepford wife," Grammy-winning singer Diane Warren tweeted, referring to the Aunt Lydia villain in The Handmaid's Tale.
"How much chalk can one blackboard stand?" actress Ellen Barkin tweeted, referring to Barrett's voice.
"RBG turning in her grave," actor Adam Goldberg tweeted.
Amy Coney Barrett, 48, currently serves as a judge on the 7th Circuit Court of Appeals. A former clerk for Justice Antonin Scalia, Barrett takes a strict "originalist" view of the Constitution that prioritizes the original text over subsequent interpretations. Her nomination is President Trump's third pick for the high court, following Neil Gorsuch and Brett Kavanaugh.
Left-wingers fear Barrett's positions on the Affordable Care Act, also known as Obamacare, as well as abortion, due to her strong Catholic faith. Some have already launched smears against her and her family, questioning why Barrett and her husband adopted two children from Haiti.
Hollywood elites eagerly joined the left-wing pile-on. Singer Diane Warren compared Barrett to Aunt Lydia from The Handmaid's Tale, while also likening her to a Stepford wife.