Where he entertained Bill Clinton and planned to 'seed the human race' with his DNA by impregnating women
Source: Daily Mail
An 8,000-acre property in New Mexico once owned by Jeffrey Epstein is now on the market for $27.5 million after the Neil Lyon Group at Sotheby's put it up for sale.
Zorro Ranch, approximately 35 miles from Sante Fe, comes equipped with a 30,000-square-foot house and includes a private grass air strip 4,400-feet long for easy access in and out of the area. A hangar and helipad are also available and the airstrip could be expanded. 
There are several other homes on the property, in addition to a yurt and a log cabin.
The three-level main house was designed by Alberto Pinto and includes a gym, a large indoor pool, a library and a living room, according to Sotheby's.
Epstein was reportedly interested in turning the ranch into human breeding farm to 'seed the human race.'
An anonymous contractor also previously claimed that Epstein entertained Bill Clinton in the ranch years in the past.
Looking out the windows, a resident may be able to see the Sangre de Cristo Mountains, Cerro Pelon and the Galisteo Basin.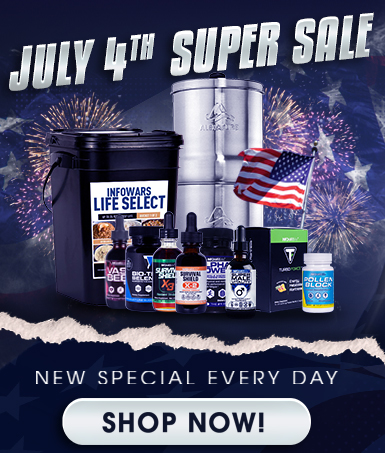 The ranch is made from a mix of private lands and federally-leased lands, with 7,575 deeded acres and 423 acres of Bureau of Land Management-leased land.
There's also a small village within the ranch – 'Ranch Central' – which consists of small homes, studio casitas and garages.
Other amenities include a greenhouse, a firehouse, a barn that can be used for heavy equipment, a seven-bay heated garage, a lodge, a log cabin, a yurt and an additional guesthouse.