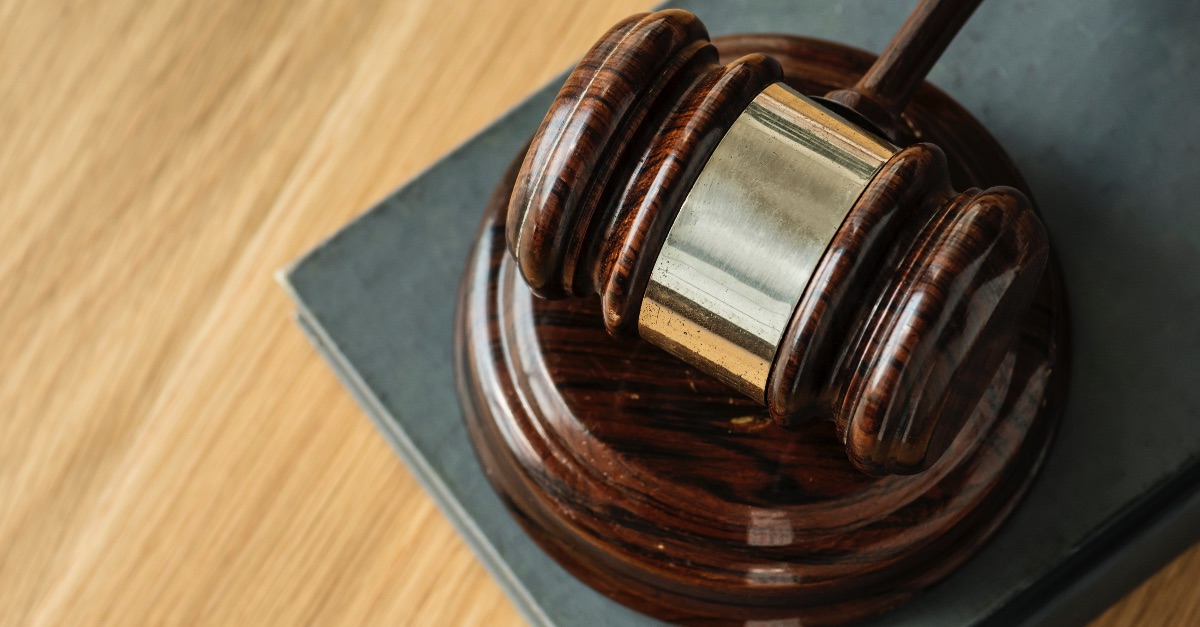 Source: Michael Foust | ChristianHeadlines.com Contributor 
A California judge declined on Tuesday to issue an order shutting down Grace Community Church, handing pastor John MacArthur his third recent victory in amuch-followed legal battle against Los Angeles County.
The county had hoped Judge Mitchell Beckloff would issue a temporary restraining order prohibiting the congregation from meeting indoors during the pandemic. Instead, the judge pointed to a previous decision by a higher court, the state Court of Appeal, which he said refused to issue a temporary restraining order against the church.
State and local health restrictions prohibit churches from meeting indoors.
"The court has no authority to take the action requested by Plaintiffs," Beckloff wrote.
Beckloff also noted the county has "elected not to punish Defendants' alleged violation of the County Health Order 'by fine, imprisonment or both.'" Although Los Angeles County's next move isn't known, at least one other California county – Santa Clara County – fined a church $10,000 for not complying with health orders.
It was the third victory for Grace Community at the trial court level. The next hearing in the case is scheduled for Sept 4. Although a mid-August appeals court decision was viewed at the time as a win for the county, Beckloff said the appeals court declined to grant the county what it requested.
"It is deeply disappointing that the Court decided not to grant the County's request for a temporary restraining order prohibiting Grace Community Church from holding indoor services," county officials said in a statement Tuesday, according to the Los Angeles Times. "We look forward to a favorable ruling when a full hearing is heard on the matter."
MacArthur recently told attendees that the church wasn't wanting to "be rebellious" but simply wanting to obey God.
"We're meeting because our Lord has commanded us to come together and worship Him," he said.
MacArthur applauded the judge's decision.
"We are very grateful to Judge Beckloff for his reasoned opinion and for taking great care to review this very important matter," MacArthur said. "As I said in my declaration to the court, we see this action against us as an illegitimate misuse of power. It should shock the conscience of every Christian that churches are coming under assault from our own government simply for holding church. Church is essential."
The Thomas More Society is representing the church. Jenna Ellis, special counsel for Thomas More, said the ruling "should signal to LA County that California courts will not quickly or easily trample the constitutionally protected rights of churches."
"We maintain that their health order is unconstitutionally burdening the right of churches to worship, and there exists no rational basis, much less a compelling interest, to try to shut down indoor services at this point, particularly when the county is allowing strip clubs to operate and massive riots to take place – and not seeking restraining orders against them," Ellis said in a statement. "We look forward to making those arguments at a subsequent proceeding, where we will ask the court to properly check this power grab by Los Angeles County and the State of California's executive branch."