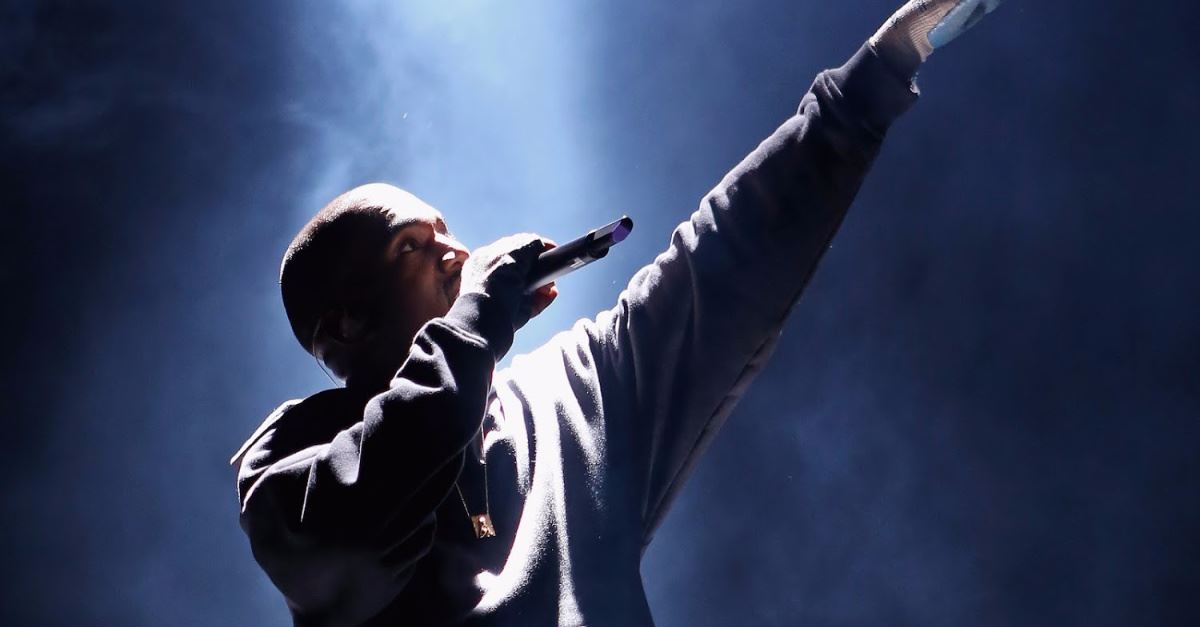 Source: Amanda Casanova | ChristianHeadlines Contributing Writer
Kanye West, who recently released his gospel album, has announced that he will be launching a Biblical opera that will tell the story of King Nebuchadnezzar.
According to Faithwire, West announced the show on Twitter, saying the opera will debut at the Hollywood Bowl on Nov. 24 and feature music by the Sunday Service choir.
Tickets for the show go on sale Monday.
Nebuchadnezzar ruled Babylon for more than 40 years, from about 605 BC to 562 BC, Forbes explains. His story is found in the Book of Daniel. In the book of Daniel, Daniel reveals and interprets the king's dream after others have failed to do so.
Later in the book of Daniel, Nebuchadnezzar tells the people to worship an image of gold. Many Israelites refuse Nebuchadnezzar request and three of Daniel's friends, Shadrach, Meshach and Abednego, are thrown into a furnace. The three men survive, and the king praises God.
Then in Daniel 4, Nebuchadnezzar has another dream of a giant tree that protects the land and animals, but a holy messenger tells him that the tree must be cut down, and he will be sent to live in the wild. Daniel tells him the dream is about the king and tells him to renounce his sins.
Later, Nebuchadnezzar is stripped of his royalty and driven away. At the end, he praises God.
In an interview in October, West spoke about the story of Nebuchadnezzar.
"[God] is saying, Let me take this Nebuchadnezzar-type character — Nebuchadnezzar was the king of Babylon, and he looked at his entire kingdom and said, 'I did this,' " West said during the interview. "I stood on the top of the mountain talking about Yeezus, saying, 'I'm a God' — I had a guy dressed as Jesus," he said.
West made the announcement following his visit to megachurch Lakewood Church in Houston with Joel Osteen.
"I think it's a historic day for us," Osteen said. "Coming together just kind of two different worlds."