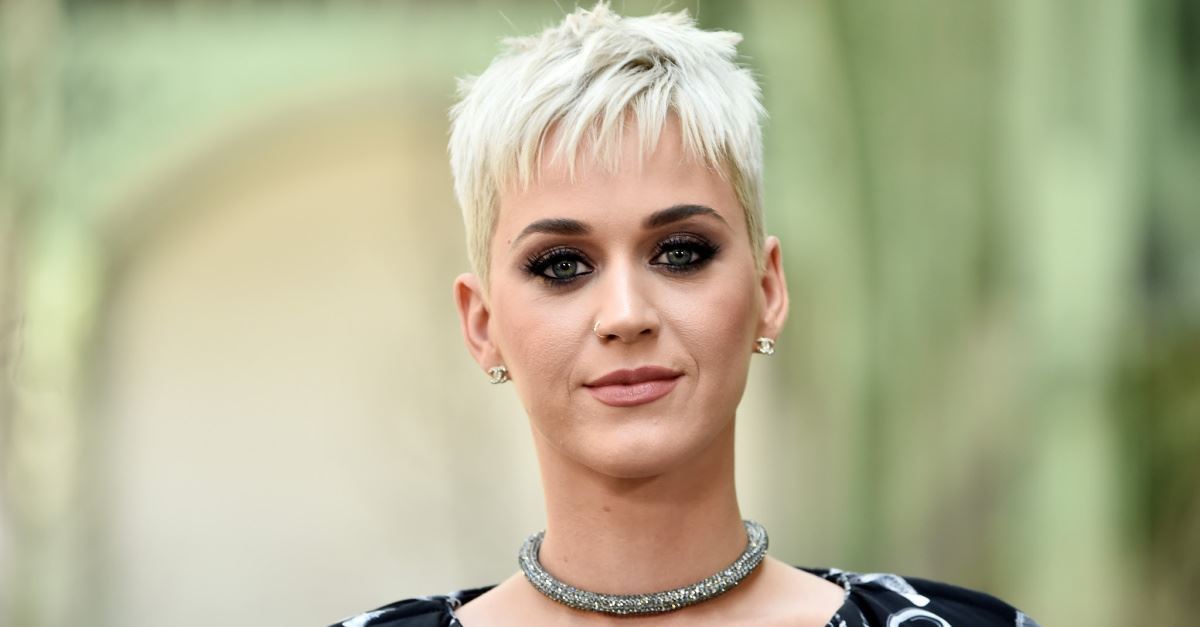 Source: Michael Foust | ChristianHeadlines.com Contributor |
Katy Perry's hit song Dark Horse illegally copied the underlying beat from a tune by the Christian rapper Flame, a Los Angeles jury concluded Tuesday.
The nine-member federal jury unanimously ruled that Perry and her writing team violated copyright laws by lifting the beat from Christian rapper Flame's song Joyful Noise.
Dark Horse spent 45 weeks on Billboard's radio play chart, including two weeks at No. 1 in 2014. It was No. 1 on the on-demand chart for 10 weeks.
Although Joyful Noise isn't as well-known as Dark Horse, it nevertheless has millions of views on YouTube.
Perry and her writing team said they had never heard Joyful Noise. The underlying beat, her attorney argued, was a "commonplace" rhythm.
"They're trying to own basic building blocks of music, the alphabet of music that should be available to everyone," Perry's lawyer, Christine Lepera, said during closing arguments, according to Rolling Stone.
The jury, though, disagreed. Jurors will decide this week how much Flame is owed, Rolling Stone reported.
Joyful Noise was included on an album, Our World: Redeemed, that was nominated for a Grammy.
U.S. District Judge Christina Snyder had refused Katy's request to dismiss the case, ruling Flame's legal team had "demonstrated a triable issue of fact as to access because 'Joyful Noise' achieved critical success, including a Grammy nomination, and was readily available and viewed millions of times on YouTube and MySpace."
Flame's real name is Marcus Gray. He graduated from Boyce College, a Christian school in Louisville, Ky., in 2010. In 2009, he told a Boyce College publication that he has received inspiration from English Puritan John Owen, pastor John Piper and theologian Wayne Grudem.
Rap music, he said, can introduce fans to the gospel.
"When they hear relevant metaphors and similes that are from the culture but are affiliated with God's Word and the Bible, it's just a wonderful tool in the hands of God," he said. "And I've seen so many people, I've just seen their jaws drop and I've seen the Holy Spirit dig inside of their heart and start to remove that stony heart. And they hear the Gospel through rap music.