'An important chronicle of this unprecedented moment in history…'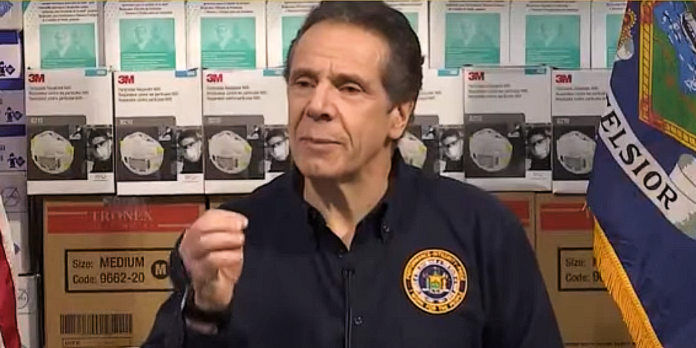 Source: Contributing Author
New York Gov. Andrew Cuomo, whose disastrous handling of the coronavirus pandemic left tens of thousands of New Yorkers dead, plans to write a book about the "behind-the-scenes account of his experience leading New York State through the COVID-19 epidemic."
The book, titled American Crisis, will be published on Oct. 1, according to Crown Publishing Group, which described Cuomo's book as an "urgent assessment of the factors that have and continue to impede our national response."
"American Crisis is an important chronicle of this unprecedented moment in history, an urgent assessment of the factors that have and continue to impede our national response to a devastating health and economic catastrophe, and a powerful testament to true leadership in times of extreme crisis," a description of the book reads.
Cuomo has continued to brag about his response to the coronavirus and claim that it was a success.
But the facts tell a much different story.
More than 32,000 people have died from the coronavirus in New York, and more than 425,900 state residents have tested positive for COVID-19.
That's more than double the total numbers of most states, and if New York were its own country, it would be second only to Italy in terms of how many people have died from the virus.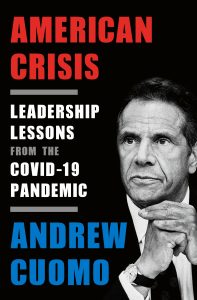 There are several factors that contributed to these numbers, but chief among them is Cuomo's policies.
In late February and early March, he downplayed the risk of the coronavirus and assured New Yorkers that they could "relax."
Then, he signed an order requiring nursing homes to accept recovering coronavirus patients, which could have cost more than 10,000 lives, according to a recent investigation.
Cuomo, however, has continued to deflect blame for these policies, instead blaming the Trump administration for not doing "enough."
His book will likely be more of the same.