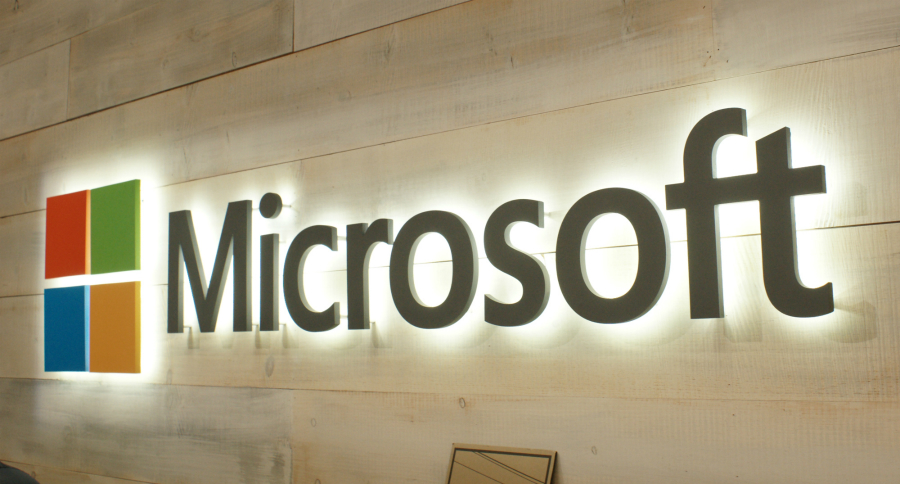 Source: JD Heyes
In a decision made without consulting first with users, Microsoft is teaming up with an online censor to filter out and "blacklist" conservative and independent media voices under the false guise of combating "fake news."
As reported by Breitbart Tech, Microsoft has already installed a mainstream media (MSM) browser extension that rates the 'accuracy' of news sites as part of a default extension on its mobile versions of the Edge browser.
"In practice," Breitbart reports, "it creates a news blacklist by warning users away from sites including Breitbart News, The Drudge Report, and the Daily Mail."
The browser extension is called "NewsGuard" and it provides users with a red 'warning' label if they visit a website that the Left-wing speech Nazis at Microsoft have judged to be unreliable. A "green" rating is assigned to websites that NewsGuard developers have deemed trustworthy.
Several sites that are either supportive of President Donald Trump or at least cover him and his administration fairly have already been red-flagged, including Breitbart, the site noted.
In addition, the right-leaning U.K. website The Daily Mail, the third-largest paper in the country, was also red-flagged because, as NewsGuard claims, the site "fails to maintain basic standards of accuracy and accountability."
It should be noted the Daily Mail has been responsible for several bombshell reports, none of which have been refuted and many of which exposed major scandals both in the United Kingdom and the United States.
There are additional examples proving that NewsGuard is really just another Big Tech censorship tool. (Related: Lawyer: Fake news media must retract false reporting on Covington Catholic School students or face a wave of lawsuits for slander and defamation.)
For example, WikiLeaks has been red-flagged even though the whistleblower website has never had to retract anything that it has published.
Establishment liberals and neocons developed this tool
Also, one of the websites with a green flag is none other than Buzzfeed, which recently published a "bombshell" story claiming that the president told his former personal lawyer, Michael Cohen, to lie to Congress about a Trump Tower project in Moscow. The reporters, Anthony Cormier and Jason Leopold, claimed to have cited two "federal law enforcement sources" who were familiar with special counsel Robert Mueller's findings.
The story was so fake that Mueller's office took the very rare step of publicly claiming that it was "not accurate" — though Buzzfeed continues to stand by the story. One of the reporters, Leopold, has a long history of fabricating sources and making up details in his stories.
Buzzfeed also published, in its entirety, the fake "Russia dossier" compiled by Christopher Steele, who was hired by Fusion GPS and whose efforts were financed by the 2016 Clinton campaign. Nevertheless, NewsGuard says the site — which is owned by NBC, itself known for fake news — "regularly corrects or clarifies errors," which, of course, implies that the news site does make errors.
Breitbart Tech noted further:
Many of the websites that recently fed the fake news feeding frenzy against students of Covington Catholic high school in Kentucky, who were falsely accused of taunting a left-wing Native American agitator, are also given a "green" rating. These include CNN, the New York Times, and the Washington Post. 
There are some liberal sites that have been given red flags, Breitbart noted. But NewsGuard trends towards the anti-establishment wing of Democrat politics like ShareBlue and the Daily Kos.
But equally politicized and oft-inaccurate sites like HuffPo and Salon do not have red ratings.
Breitbart reported that it shouldn't come as a big surprise that it and other independent, conservative-leaning pro-Trump sites have been red-flagged because the team members Microsoft assembled to program the browser extension include neocons and Leftists from the Clinton, Bush, and Obama administrations.