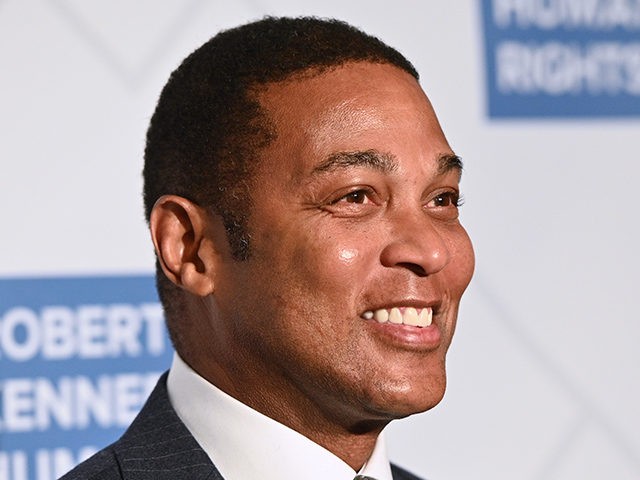 Source: JOHN NOLTE
Frustrated by President Trump moving forward on his Supreme Court pick, CNN anchor Don Lemon announced Monday that "We're gonna have to blow up the entire system."
What he meant, of course, is blowing up a system of democracy, a representative republic that protects the rights of the minority — and what I mean by "minority" is not a racial minority.
Lemon is furious over what's happening with the Supreme Court. He's furious that democracy isn't going his way, so he wants to put an end to it — by any means necessary.
Something else to keep in mind as you review the clip below is that, when it comes to political violence, when it comes to encouraging, validating, justifying, normalizing, celebrating, dismissing, defending, and openly calling for political violence, CNNLOL has led this malignant charge going back years.
So when a CNNLOL anchor says during a primetime hour that "Were gonna have to blow up the entire system," only a fool would wrist-flick the threat of violence. Only a fool would not take a CNNLOL anchor at his word.
Yes, CNNLOL staffers are all godless liars, but when it comes to threats of violence, you can count on them to keep their word.