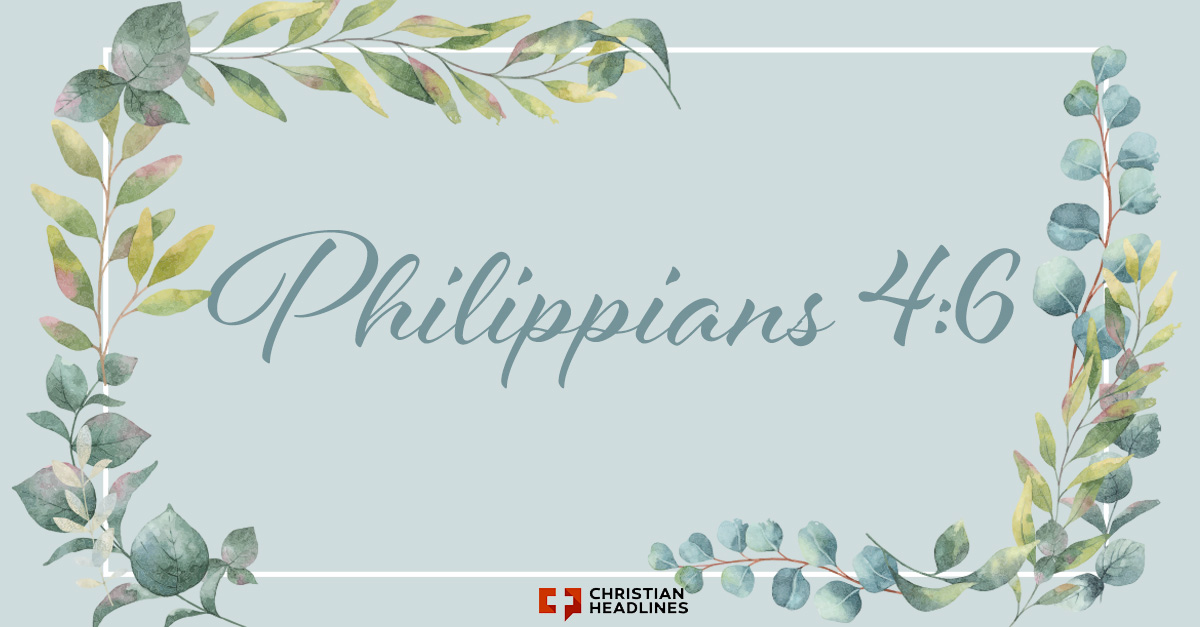 Source: Michael Foust | ChristianHeadlines.com Contributor |
The most popular Bible verse this year on the YouVersion app was a passage about trusting God instead of worrying.
Philippians 4:6 was the most popular Bible verse of 2019 on YouVersion, the free Bible app that launched in 2008 and grew by 50 million unique installs this year. The verse reads, "Don't worry about anything; instead, pray about everything. Tell God what you need, and thank him for all he has done."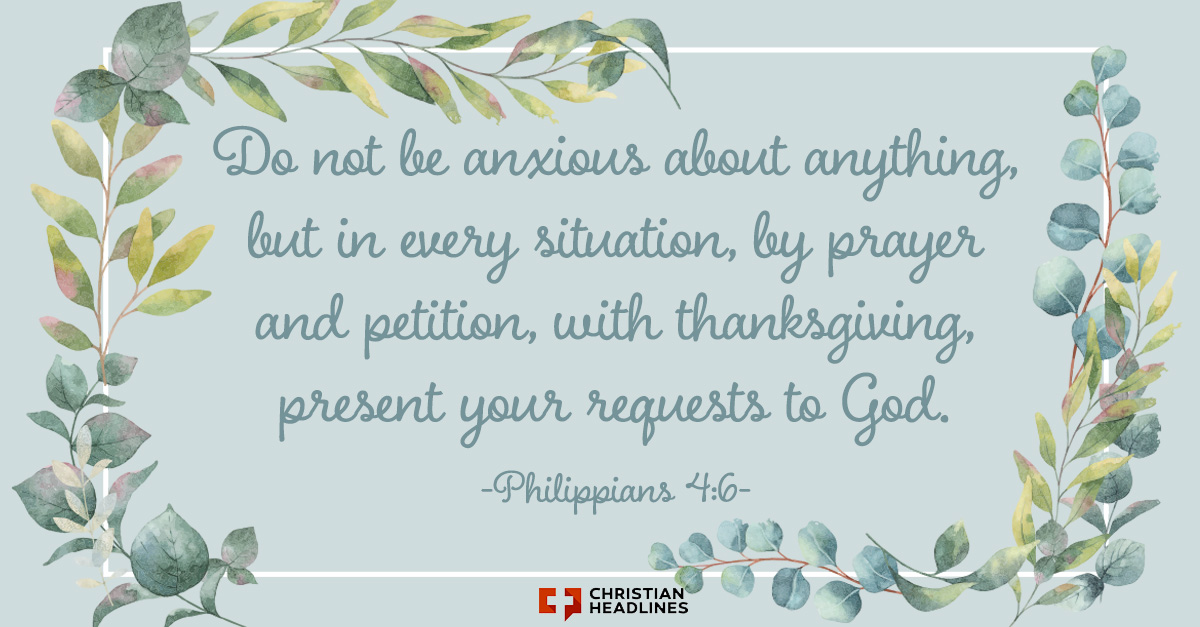 Since its launch 11 years ago by Life.Church, YouVersion has been installed 400 million times around the world. The majority of the 400 million installs have taken place outside the United States. Poland, for example, saw a 75 percent increase in installs this year. India experienced 51 percent more engagement on YouVersion compared to 2018.
The YouVersion app offers 2,000 Bible versions in more than 1,350 languages.
"Our desire is to help people grow in their relationship with God by encouraging them to read the Bible and seek Him every day," said YouVersion founder Bobby Gruenewald. "We're encouraged to see so many people turning to the Bible in response to their worries, remembering what God has done in their lives, and choosing to trust in His faithfulness."
The most popular Bible verse in 2018 was Isaiah 41:10: "Don't be afraid, for I am with you. Don't be discouraged, for I am your God. I will strengthen you and help you. I will hold you up with my victorious right hand."
In 2017, it was Joshua 1:9. In 2016, it was Romans 8:28.
One of the app's most popular features is its daily plans, which combine Scripture with devotionals. In 2019, YouVersion users completed a record 1.1 billion days in Bible reading plans. A press release also said the YouVersion community "made 2 billion highlights, bookmarks, and notes to mark meaningful verses and record what God revealed to them in their studies." Bible verses were shared (on social media, for example) a total of 478 million times.
"What we are seeing in global engagement is exciting to us because with every verse highlighted, Plan day completed, or audio chapter listened to, that's a person who is being transformed by knowing God more intimately through spending time in the Bible," Gruenewald said. "We're humbled by the opportunity to see lives changed in every country around the world."