"This was not a murder."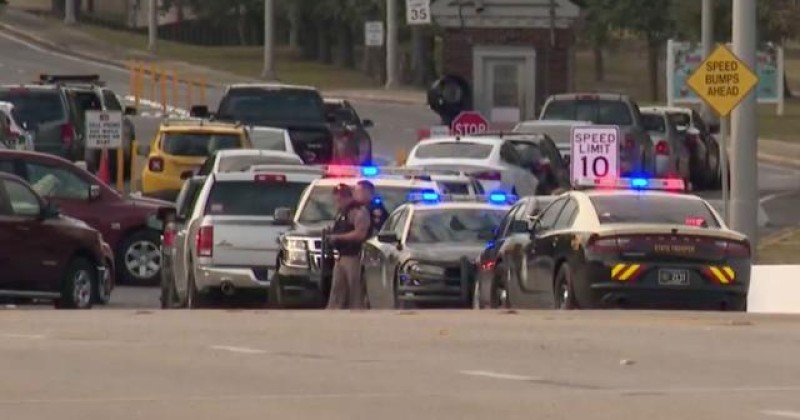 Source: Paul Joseph Watson | Infowars.com
Rep. Matt Gaetz has confirmed that the shooting at Naval Air Station Pensacola, carried out by Saudi national Mohammed Saeed Alshamrani, was an "act of terrorism."
According to authorities, the gunman killed three people and injured eleven others after opening fire this morning.
Alshamrani was training at the base as an aviation student. It is yet to be confirmed whether he was a member of the Saudi military.
According to Florida Rep. Matt Gaetz, the shooting is clearly an act of terrorism.