My motherland was ravaged by communism," the mother stated.
Source: Kelen McBreen
An Iranian immigrant and mother named Anita Edgarian was kicked out of a Pennsylvania school board meeting on July 26 after she spoke against Critical Race Theory (CRT).
Speaking at the West Chester School District board meeting, Edgarian told members, "I grew up during revolution. My motherland has been ravaged by communism and I left the Islamic country that was hunting us down."
She continued to tell the school board that segregating parents by putting anti-CRT attendees on one side of the building was "a nightmare."
Edgarian said she sends her three kids to school to learn math, literature and history, not CRT.
The angry mother told the school district's superintendent that he has "brought division" into the community.
At this point, clearly annoyed school board president Chris McCune abruptly informed Edgarian, "You're at time."
"No," she responded before he quickly answered, "Yes you are!"
McCune then left his seat, walked across the room and snatched the microphone off of the podium in front of Edgarian.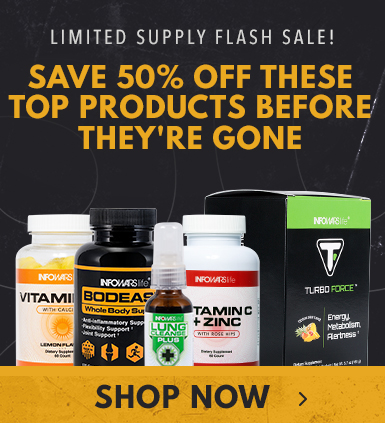 After taking the microphone, McCune stepped into the mother's face and pointed at the door before summoning police to escort her out of the facility.
When the mother went back to her seat to grab her purse, McCune said she acted "shameful" and claimed she "bombarded up there" and wanted to "monopolize the meeting."
After the incident went viral online, Anita Edgarian appeared on "Fox & Friends" to voice her frustration with the school board president's actions.
During the Wednesday interview, the Pennsylvania mother told Fox host Ainsley Earhardt she didn't even plan on speaking at the meeting in the first place.
Anita explained that she was only trying to ask the school if they are teaching CRT to their teachers.
Asked by Ainsley why she thinks McCune got angry and took the microphone, Edgarian said, "I just don't think he liked the fact that I was saying, 'Why the division?'"
The mother continued to note that she has friends with different political beliefs and that she doesn't want her children growing up thinking they can't talk to people because of political disagreements.