Alan Jones says politicians are "promoting fear" and won't protect you because they want to control you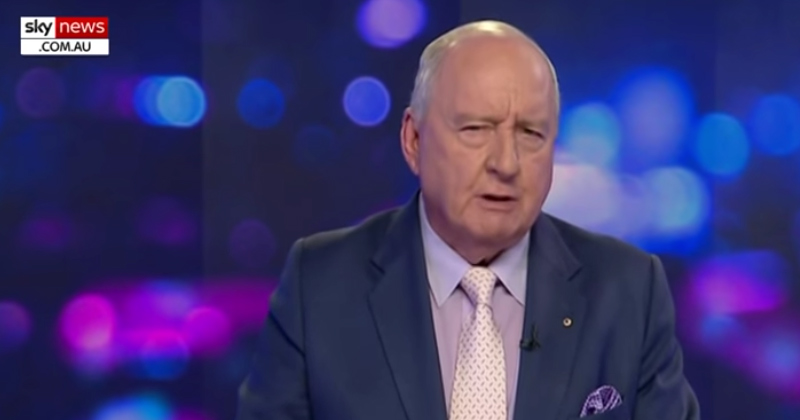 Source: Kit Daniels | Infowars.com
A popular Sky News host warns that politicians are exploiting the Covid-19 crisis to control people's lives, and he points out that only 9% of deaths attributed to Covid-19 in Australia were due to Covid-19 alone.
Alan Jones said the central issue is politicians over-exaggerating the risk of Covid-19 to gain permanent, totalitarian control over how people live their lives.
"This is the mess you get into if you allow politicians to control your lives," he continued. "I don't. This has been badly managed and avoidable… So what do we have? Economic, financial, emotional and mental destruction."
Although Jones was speaking to his Australian audience, his argument applies across the world as it's revealed that Covid-19 is far less deadly than what politicians worldwide were claiming.
"This is a ruthless, heartless abuse of power exercised by ignorant, know-all politicians," he said. "How do you handcuff a pregnant mother, but allow 10,000 people to gather for Black Lives Matter?"