Dish could resell T-Mobile/Sprint network access in deal to save merger.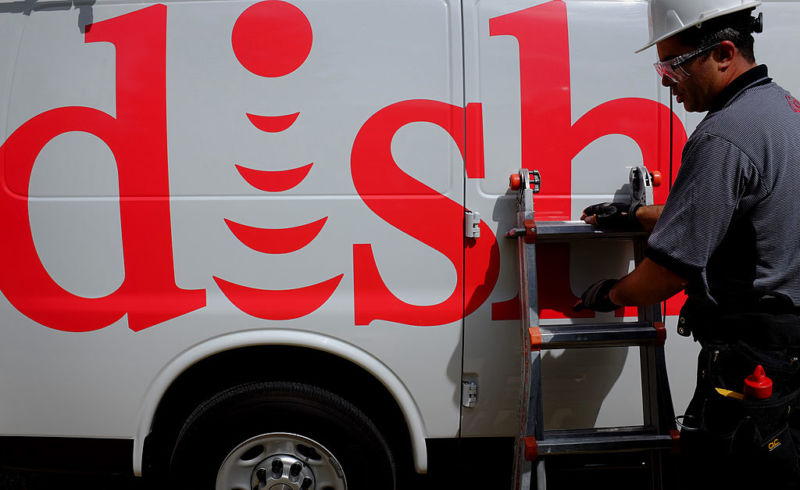 Source: Jon Brodkin  
T-Mobile US and Sprint are reportedly near a deal to sell spectrum, wholesale network access, and Sprint's Boost Mobile subsidiary to Dish as part of an attempt to gain government approval of their merger. But US antitrust officials reportedly want bigger concessions before they'll approve the T-Mobile/Sprint combination.
T-Mobile's purchase of Sprint would leave the US with three instead of the current four major wireless carriers. The Department of Justice, which could sue to block the deal, has apparently pushed T-Mobile to make divestitures that would set up a fourth major carrier to replace Sprint. That has left T-Mobile negotiating with Dish, which opposed the T-Mobile/Sprint merger. The companies' feud is a two-way street, with T-Mobile repeatedly criticizing Dish for buying spectrum and not using it.
"[T-Mobile owner] Deutsche Telekom, Dish, and the DOJ are close to an agreement, and a deal could be finalized by next week, according to people familiar with the matter," CNBC reported yesterday.
But there are still sticking points, including on terms that would give Dish wholesale access to the T-Mobile/Sprint network. Dish would use this access to resell wireless service for several years while it builds its own network.