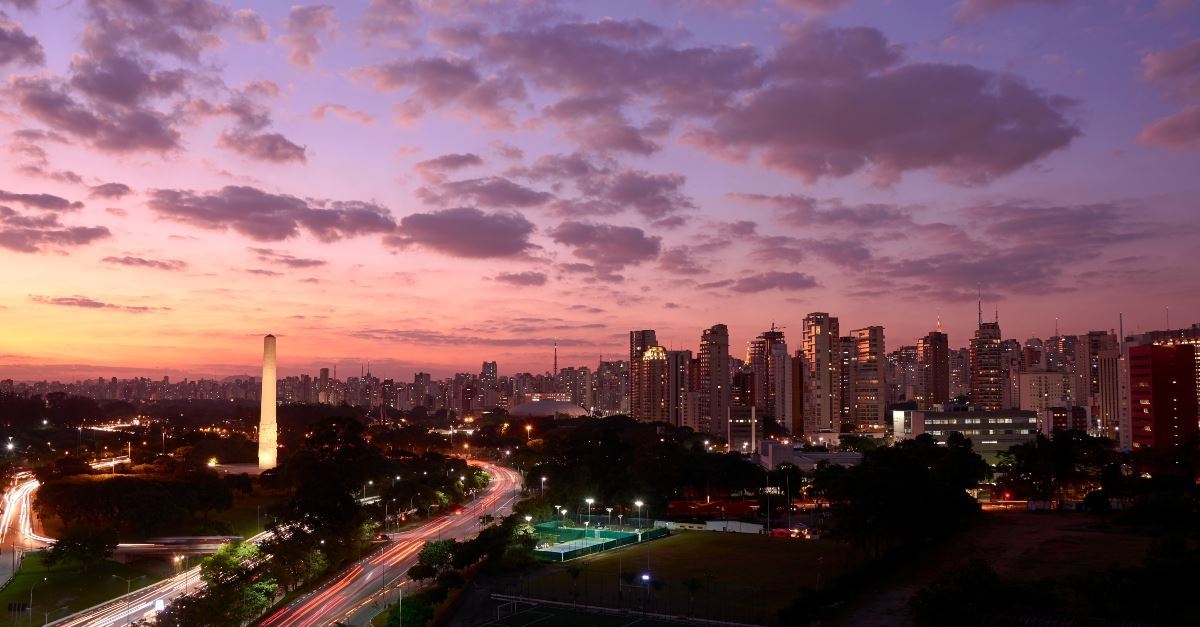 Source: Will Maule | ChristianHeadlines.com Contributor |
Some three million Christians turned out for an enormous "March for Jesus" in the Brazillian city of São Paulo last week.
President Jair Bolsenaro was in attendance at the vast religious gathering, which was held to give people an opportunity to pray and worship the Lord in the public square.
Every year, the March adopts a spiritual theme; this year, the theme was "The Rescuer," based out of 1 Timothy 2:5-6, which reads:
"For there is one God and one mediator between God and mankind, the man Christ Jesus, who gave himself as a ransom for all people. This has now been witnessed to at the proper time."
"These themes are a reference of what Christ represents for us," the organizers noted in comments cited by Evangelical Focus. "He rescued us from the empire of darkness and carried us into His mighty light. It is for Him that we march."
The March's president, Estevam Hernandes, kicked off proceedings outside a city centre metro station, by delivering a powerful public prayer.
"We cry out for Brazil, for the families, for the end of corruption, for the afflicted hearts, our country belongs to Jesus Christ," he bellowed over the sprawling crowds. "To Him all honor, glory, power and majesty. As it says in Psalms 33: 'Happy is the nation whose God is the Lord.'"
Praise and worship marathon
After several hours, the colossal march meandered its way up to the Heroes of the Brazilian Expeditionary Force Square, but the day's celebrations were far from over. Soon after the crowds had arrived, a huge stage, erected specially for the event, produced continuous praise and worship music for ten hours.
Some 28 Brazillian gospel bands and singers, along with several evangelical pastors, led the patrons in passionate worship, with President Bolsonaro personally addressing the immense crowds.
Brazil "is secular but its current leader is Christian," the President declared, to rapturous applause. "You were decisive in helping change the destiny of Brazil. It is very good to be among friends. And even better when they are friends with God in their hearts."
Of Brazil's 190 million citizens, some 30% define themselves as evangelicals.
Photo courtesy: Getty Images