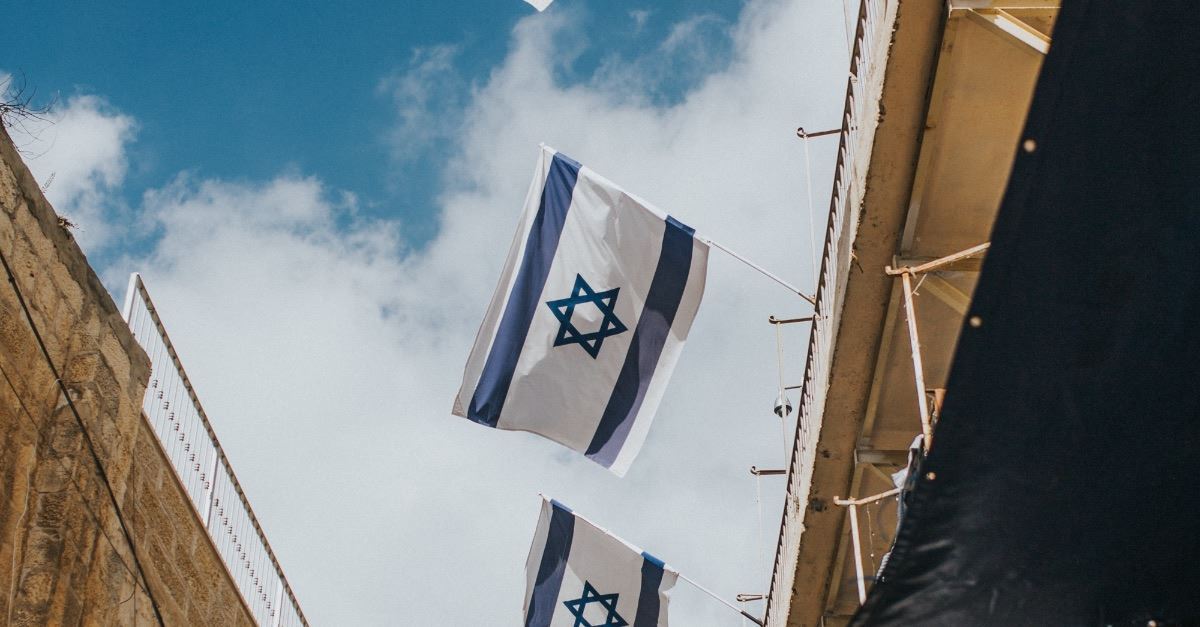 Source: Amanda Casanova | ChristianHeadlines Contributing Writer |
The U.S. military announced earlier this week that for the first time in history, it has deployed its most advanced air and missile defense system to Israel.
The Terminal High Altitude Area Defense (THAAD) will be used for an exercise with the Israel Defense Forces to determine just how quickly the U.S. can deploy its missiles worldwide.
"THAAD is the most advanced integrated air and missile defense system in the world, and this deployment readiness exercise demonstrates that U.S. forces are agile and can respond quickly and unpredictably to any threat, anywhere, at any time," U.S. European Command said in a statement.
According to CBN News, this is not the first time Israel and the U.S. have worked together on military drills, but the two nations hope that this joint effort will strengthen collaborative efforts between them.
The effort with the IDF is expected to "enhance coordination" between the two military forces and "strengthen the ability to defend Israeli airspace."
Israeli Prime Minister Benjamin Netanyahu said of the missile system, "The American THAAD system is considered among the most advanced systems in the world, and together with our defense systems, we are stronger in dealing with threats, close or distant, emanating from all areas of the Middle East."
The missile system defends against incoming threats, such as ballistic missiles. It can intercept missiles inside and outside the earth's atmosphere. According to the Jerusalem Post, the THAAD missile drill is expected to take about a month.
Military spokesman Jonathan Conricus told CBN News, "The THAAD system is considered to be one of the most advanced of its kind in the world."
He continued, "We see this as an opportunity to practice the integration of advanced American air defense systems into the Israeli air force air defense array."
Photo courtesy: Cole Keister/Unsplash