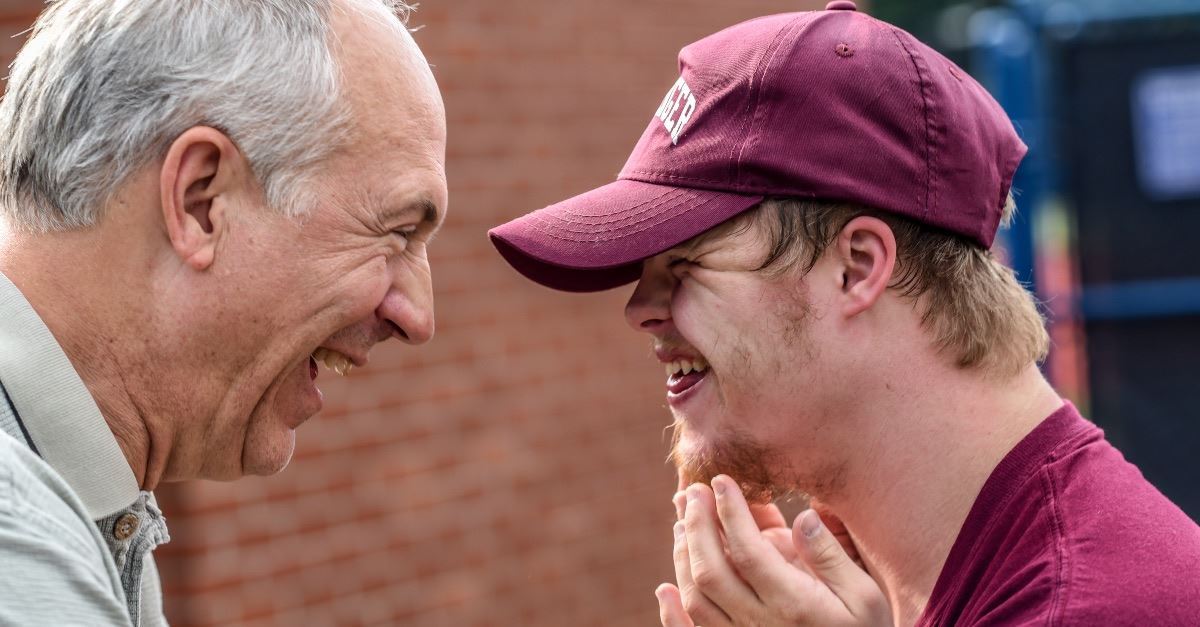 Source: Sarah Martin | Crosswalk.com |
A final vote has approved legislation to ban aborting babies with Down syndrome in Utah. With the legislature's approval, the bill has been cleared to be sent to pro-life Gov. Gary Herbert to be signed into law. The Senate voted 20-6 last Thursday, and the state House 54-15 earlier this month to approve the bill.
House Bill 166 prohibits abortions from taking place should they be motivated "solely because the unborn child had or may have had Down syndrome." The bill will not take effect "unless and until similar bans in other states are upheld by the courts," wrote The Salt Lake Tribune.
The bill's sponsor, Rep. Karianne Lisonbee, said last month that "in recent years there has been a shocking increase in abortions performed for no other reason than because a prenatal test identified the potential for a trait a parent didn't like. For a society that claims to uphold tolerance and inclusiveness, it appears we still have a long way to go."
According to the Charlotte Lozier Institute, abortion reduces the Down syndrome community in the United States by 30%. "It has been estimated that 90% of babies in Great Britain to receive a Down syndrome diagnosis are aborted, 65% in Norway, virtually 100% in Iceland, and 95% in Spain" wrote Life Site News.
"A Down Syndrome diagnosis shouldn't be a death sentence," said Pro-Life Utah, supporting the bill. "Selective abortion, for any reason, is the very definition of eugenics. History warns us that this is a very dangerous road to take … Utah needs to draw a defining line in the sand and declare loudly to the world, 'We will not go there!'"
Despite the varying countries worldwide who use a Down diagnosis as justification for abortion, a 2011 study published in the American Journal of Medical Genetics discovered that 99% of people with Down syndrome said they were happy with their lives, and 97% "liked who they are," with only 4% of parents with a Down child expressing any regret for having had their children.
Utah's Senate President Stuart Adams, R-Layton was asked why the approved bill is good for Utah. He said it was a sensitive issue.
"The blessing of life and the blessing of Down syndrome kids and their simple way of life and the way they look at things, that's a hard question to answer," Adams replied, "and hopefully you just see the value of it."
When asked about the bill on Thursday, Gov. Herbert said he won't commit to signing until he has evaluated its final language but would like to support it as a "pro-life guy." He said advancements in science warrant a review of when a fetus reaches viability and called the potential bill "somewhat of a message bill."
"If that's the reason that you want to have an abortion, that's probably not a good reason," he concluded.
Photo courtesy: Nathan Anderson/Unsplash