"If there isn't a way for us to repeat what happened in November 2020, we're f**ked," says Dem operative.
Source: Jamie White
Top Democrats are beginning to panic over their party's prospects in the 2022 midterm election after Republican legislatures in 18 states passed election integrity laws, with more to come.
The alarm bells are sounding through a piece by Politico warning that Democrat election operatives are worried that new voting laws will prevent them from pulling the same tricks with mail-in ballots they used in the 2020 election.

Nse Ufot, the CEO of the Stacey Abrams-founded New Georgia Project, admitted as much to the far-left publication on Monday.
"If there isn't a way for us to repeat what happened in November 2020, we're fucked," Ufot said.
"We are doing what we do to make sure that not only our constituents, our base, the people, the communities that we organize with, get it. We're trying to make sure that our elected officials get it as well."
Democrats also don't believe Joe Biden or Kamala Harris is capable of overcoming the voting laws in 18 states.
"I'm pretty well convinced that it's going to hurt Democrats significantly in the long run," said Brian Fallon, co-founder and executive director of Demand Justice, an advocacy group aimed at transforming the Supreme Court. "There's definitely no combination of lawsuits or Biden remaining popular or voter registration that's going to overcome that, so I think it's pretty bleak."
Black Lives Matter cofounder Latosha Brown lamented that the White House doesn't even have a strategy to counter GOP-led voting reform measures in Georgia and elsewhere.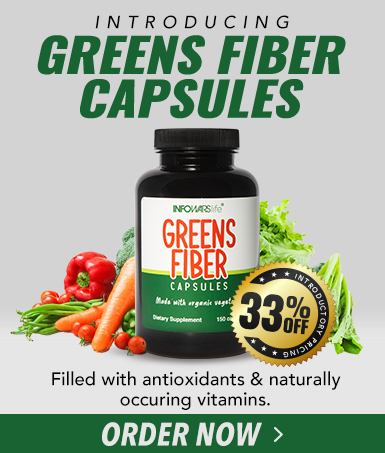 "Hope is quickly turning into frustration," Brown said. "Constantly, we are showing up to protect democracy. When in the hell are those who claim that they are committed to democracy going to show up to protect those that protect democracy?"
A CEO for a "progressive data analytics company" that "analyzes voting behavior" also says he's "super worried" Democrats can't adequately respond to the many voting reform laws.
"I'm super worried," said Max Wood, founder and CEO of Deck. "I try to be optimistic, and I do think there are times when this kind of stuff can galvanize enthusiasm and turnout. But I don't know that that will be enough, especially with how extreme some of these laws are."
How extreme are these laws? Politico explains:
The restrictions advanced by Republicans affect so many facets of voting that Democrats cannot agree on which provisions are the most problematic. Some Democrats cite signature-matching laws. Others point to fewer drop boxes or shorter time frames for early voting. Still more consider voter identification requirements especially crippling.
Voter ID requirements? Signature matching? It's almost as if Republicans want to make elections safe and secure!
Ufot explained that the Texas House Democrats who fled the state in a private jet were right to break the law and flip the chessboard by denying quorum on election reform bills when they could no longer get their way.
"Texas Democrats were out of moves, and the only thing they could do to deny quorum was to take their families and leave the state in the middle of the night," Ufot said.
"That's the kind of response and leadership that this moment requires, and I am waiting for the administration to match the energy of state and local Democrats across the country who are fighting these fights," Ufot added.
Those Democrats are slated to be arrested and kept in the Texas Capitol building until they vote on the election integrity bills presented by House Republicans, according to Governor Greg Abbott (R).