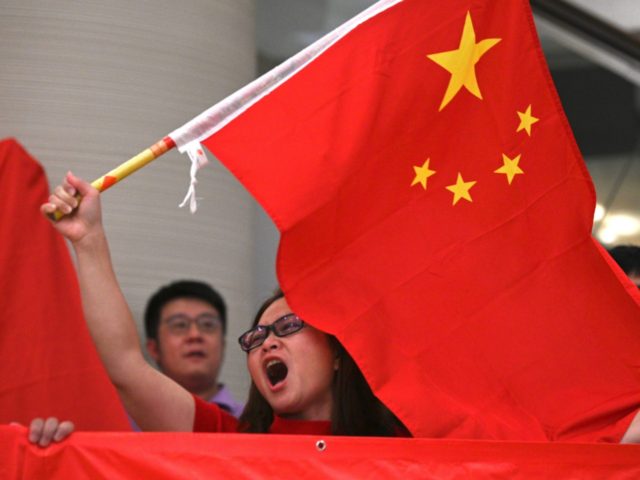 Source: Breitbart News
China angrily hit back Wednesday after U.S. Congress overwhelmingly approved a bill targeting Beijing's mass crackdown on Uyghur ethnic Muslims, less than one week after President Donald Trump signed separate human rights legislation on Hong Kong.
The Uyghur Human Rights Policy Act denounces the arbitary detention of an estimated one million Uyghurs, Kazakhs and others in Xinjiang, home to the predominantly Muslim minority groups. It would require the State Department to evaluate whether Chinese officials would meet the criteria for sanctions for their roles in enacting oppressive policies.
The ruling Communist Party retaliated just hours after the passage of the legislation.
The bill "disregards the facts and mixes up black and white," said the Foreign Affairs Commission of China's legislature in one among a slew of strongly worded rebukes from government departments.
"It is regrettable that U.S. Congress has not only turned a blind eye to Xinjiang's efforts to combat terrorism and protect human rights in accordance with laws and regulations, but also to Xinjiang's current economic development, social stability, national unity and religious harmony," the commission said.